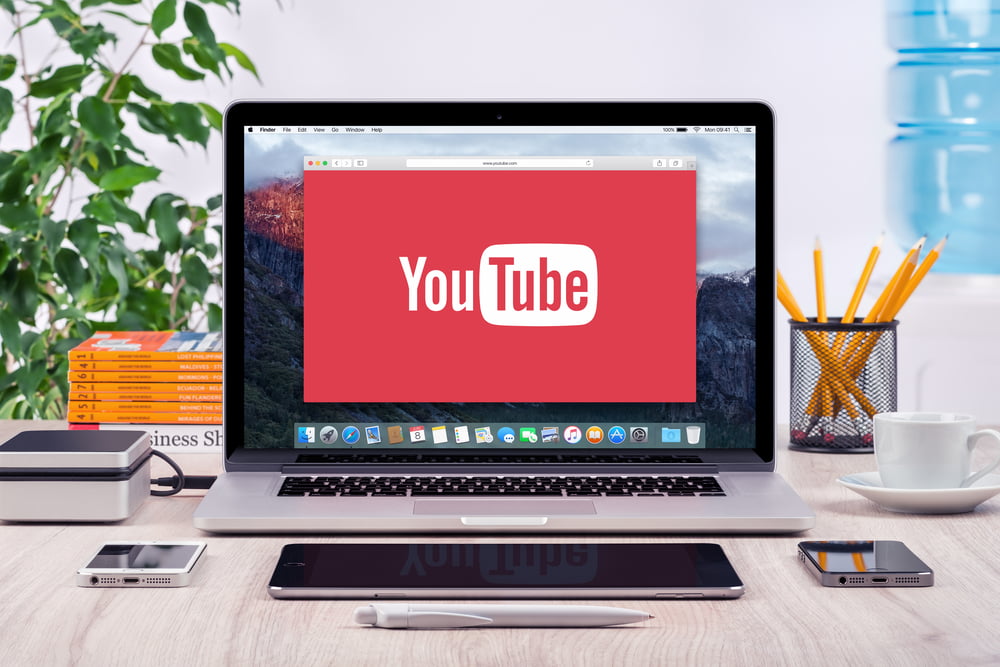 For the past two years, one of the biggest US influencers has started boxing and more. He will of got more and more kids and the younger generation into the world of boxing and into the world of social media, which in some cases are good and bad, good with the new eyes to boxing and social media, bad as it can be deadly if social media goes wrong for them.
Jake Paul will be fighting Nate Robinson on the undercard of the Mike Tyson vs Roy Jones Jr fight on the 28th November 2020.
On the 15th November 2020, Jake Paul tweeted this.
I create the first content house

Then there's 500 content houses

I start boxing

Now every influencer is a boxer

What's next?

Y'all gon get raided by the FBI on purpose?

— Jake Paul (@jakepaul) November 15, 2020
Looking at this Tweet… it is all wrong! Jake Paul never started the first content house, Jake Paul created Team 10 after a group called the Sidemen was created and they had a house named the Sidemen house before Team 10 was even a thing. YouTube Boxing has been a thing since the first fight between Joe Weller and Theo Baker, it wasn't as big as it is now but Joe Weller and Theo Baker started the YouTube boxing journey and KSI was the one that continued the journey… Jake Paul just joined the boxing world.
This is Jake Paul trying to start something with more creators as he is trying to secure a fight with KSI before KSI gets more music going, as so far KSI is uploading more music, going in the top 5, than doing boxing training.
Jake Paul needs to realize he didn't start any of this but he just made it bigger by adding more big names to the mix, KSI went for Jake Paul, then that's how Jake got involved, Jake got Nate Robinson involved and now it's turning into a great new YouTube division, with an NBA player.