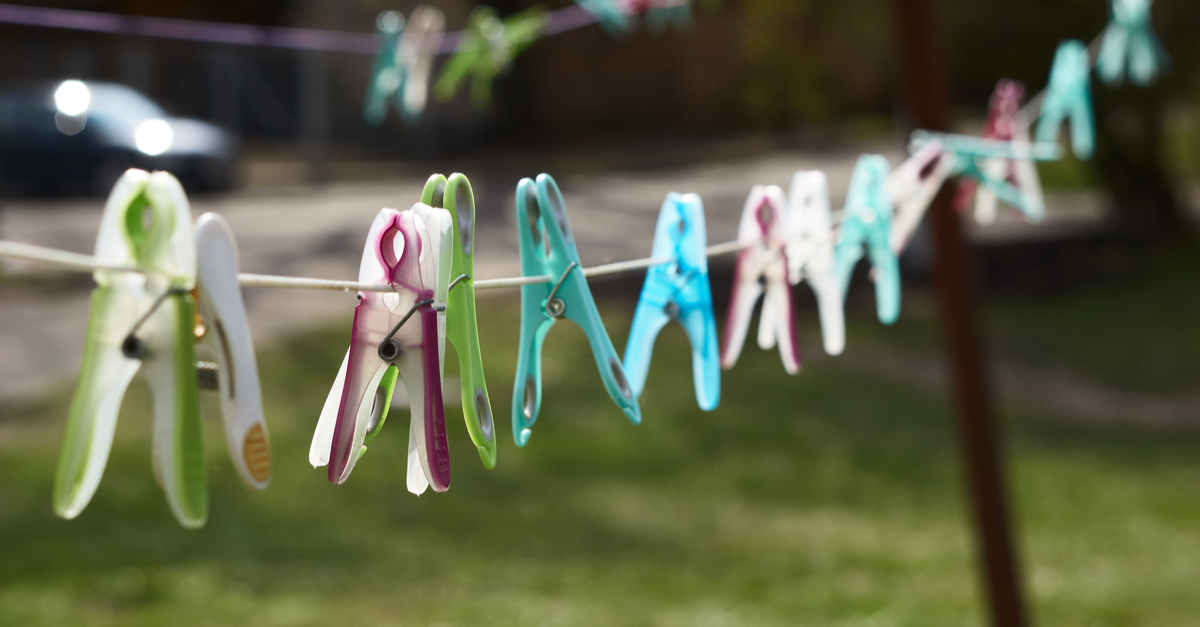 International Clothesline Week
Today marks the first day of International Clothesline Week.
Created by Gary Drisdelle Today is the first day of a week-long campaign to encourage the public to save energy by hanging their clothes out on the line to dry instead of using electric dryers.
Annually the week starts on the first Saturday in June.
This year the start of the week coincides well with the United Nations World Environment Day.
To find out more about what is going on around the world today see our on this day articles.