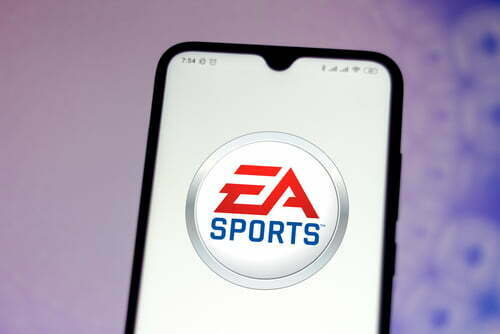 The new FUT birthday cards have been released. They have been for a few days now however these cards are amazing.
EA released the first batch of cards recently and there will be another team coming soon, with leaks showing Messi could be the main player in this teams promo, as Ronaldo was the best player in this team.
Alongside this, EA released a new card for every FIFA fan to try and collect for free but they must do some challenges. The card seems to be a decent Series A striker and for some Chelsea fans, this may be the right player to get if you may have a terrible striker from the Series A.
For this card, the player has to:
Birthday Winner – Win 4 games in a friendly game mode called Fut Birthday
Spread the Wealth – Assist 8 times with Series A players in the game mode called Fut Birthday
Defence to Offense – Score with a forward in 5 separate matches in FUT birthday
10 out of 10 – Score using English players in the Fut Birthday game mode
Banner and Image Credit: Shutterstock