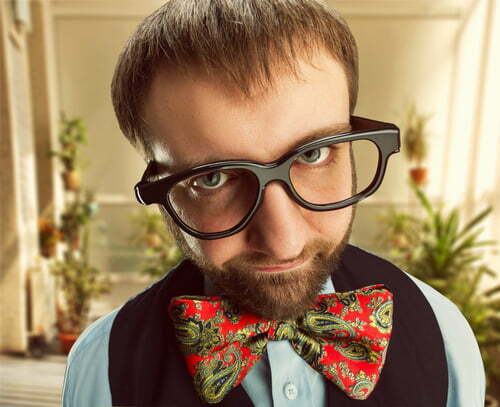 The Odd-One-Out
We all know the odd-one-out is a person or thing that is different from the others that form a particular group. Well here's a fairly testing odd-one-out general knowledge quiz so why not give it a go?  I'm sure you don't want to be the odd one out?
Take the Five-Minute 'Odd-One-Out' Challenge!
Quiz Maker – powered by Riddle
Hope you have enjoyed taking our latest general knowledge quiz? If so, why not try some of our other general knowledge or themed quizzes? And, while you're here why not sign up and join our growing community. It's free, there's no catch, or bombarding you with crappy ads. Better still, we'll be rewarding our members in the future.
Header image credit: Nomad_Soul/Shutterstock.com