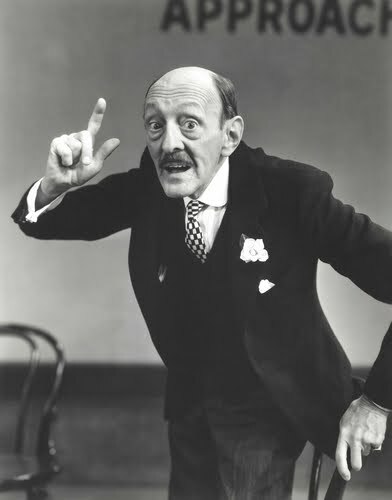 The Last Word
Most of us will have used or at least heard the idiom "Famous last words." It's a comment based on an assertion that we think might well be later proved wrong.
Well, our multi-choice quiz doesn't have anything to do with irony! It's simply based on the reported last words of an eclectic mix of famous people. Some of the phrases are amusing, some are impassioned, and some are poignant. I'm sure you'll find all of them interesting, so why not take our 'Famous Last Words' quiz?
Take the 'Famous Last Words' Quiz!
I hope you have enjoyed taking our latest entertainment quiz. If so, why not try some of our other general knowledge or themed quizzes? And, while you're here why not sign up and join our growing community. It's free and there's no catch. We don't even bother you with the usual crappy ads. Better still, we'll be rewarding our members in the future.
Header image credit: Everett Collection/Shutterstock.com