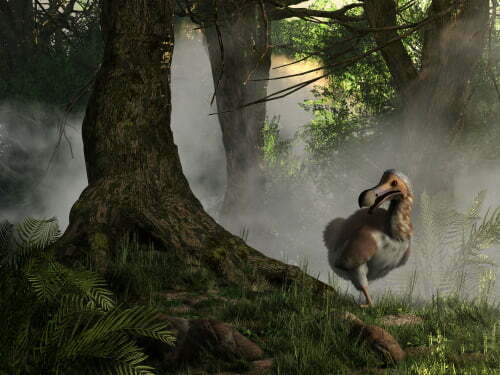 The "Last" Word
I'm sure you know that the word 'last' can be used as an adjective, adverb, or noun. In its noun form, it simply means the last person, thing, or event, that lived or occurred, after all others. Here's a trivia quiz on just a few of the world's "lasts".This is the 'last' time I'll ask, why not take our 'last' general knowledge quiz?
Take the 'Last' General Knowledge Quiz!
Hope you have enjoyed taking our 'Last' General Knowledge Quiz? If so, why not try some of our other general knowledge or themed quizzes? And, while you're here why not sign up and join our growing community. It's free, there's no catch, or bombarding you with crappy ads. Better still, we'll be rewarding our members in the future.
Header image credit: Daniel Eskridge/Shutterstock.com