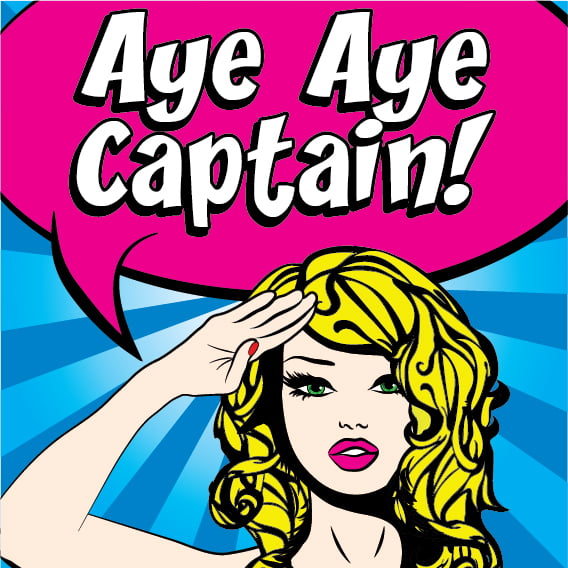 Hi, Hi! What's all this here? It's a general knowledge quiz with a difference! All the possible answers given in this multi-choice quiz begin with the Letter I. At Five Minutes Spare, we reckon this is the best I-quiz you'll find on the internet. If you can find another, please let us know!
Why not give our unique Letter I quiz a go?
The Alphabet General Knowledge Quiz
                                                           Letter 'I'
Quiz Maker – powered by Riddle
So that was our latest general knowledge quiz in our alphabet series. Watch out for our next 'Letter Quiz' or why not try out some of our other quizzes.
While you're here, why not sign up and join our growing community ? It's absolutely free and could bring some rewards in the future.