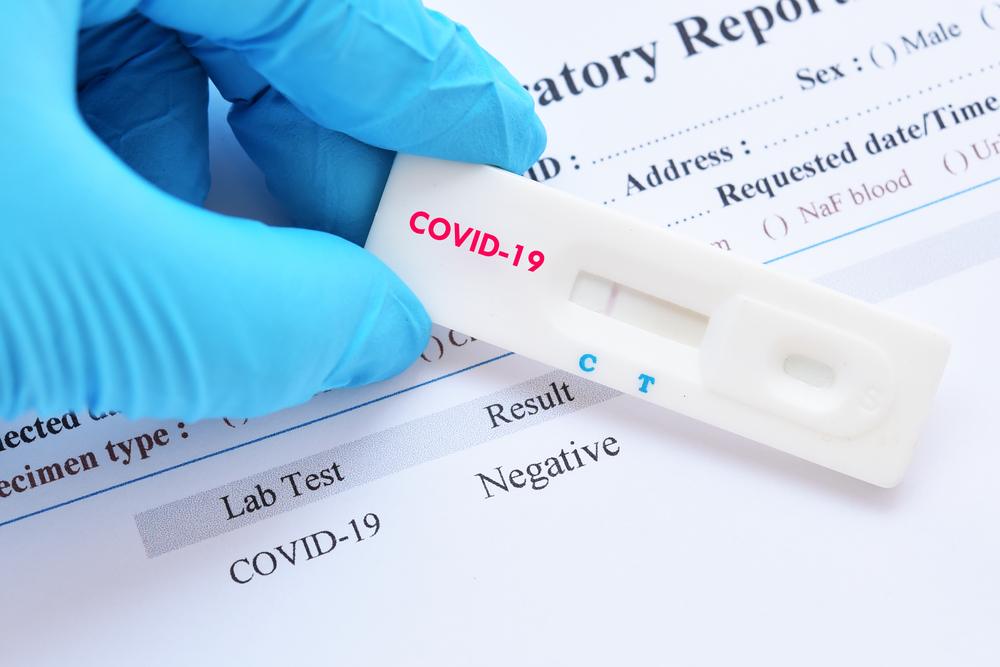 The past few days, the UK has seen a massive downgrade in cases and this has continued to happen! With the rise in Covid-19 lateral flows, everyone is able to see if they are positive or negative quicker, and with the new rule added where no one needs a PCR test anymore, if someone test positive on a lateral flow… They must isolate. This has seemingly worked as sometimes the PCR test picks up dead viruses and can say someone is positive when they are not, however this has now been scrapped for those who test positive on lateral flows.
On Thursday, the UK saw a massive decrease in cases, with 109,133 confirmed cases of Covid-19 which is near 20,000 less than last time, however there wasn't anyone going to hospital, however the death toll is still increasing, as 335 new deaths was Covid-19 related on Thursday. The number of cases however is still going down, without going into lockdown and only relying on the vaccine and boosters, this means that plan B is working.
With this in mind, the new isolation rules make it easier for anyone. If someone tests positive and has both vaccines, they only have to isolate for 5 days and if they test negative twice, they are free to go.