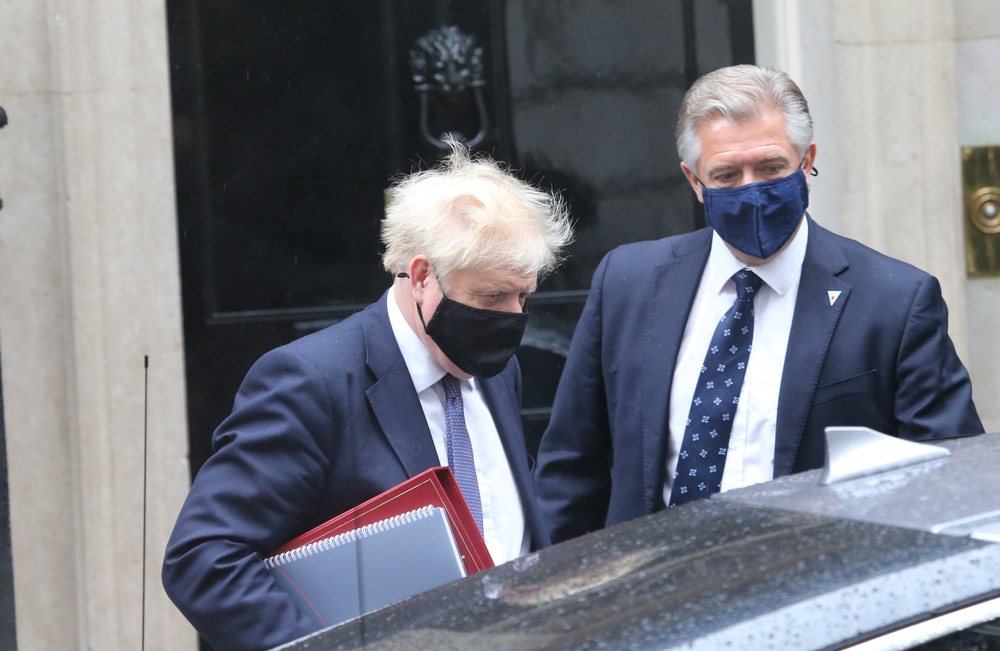 March 2020, lockdown started in the UK, PM Boris Johnson announcing this from Downing Street, everyone was forced to go and stay indoors while Covid-19 was spreading around the UK. At the time, no one knew how deadly the virus was and or if you get in contact with it… the symptoms you would get. Relatively new to the world and even to the point of the WBO calling it a worldwide pandemic. The UK PM took this seriously after a while… until May 2020.
It was rumoured and later confirmed true that the PM and over 100 staff members from Downing Street arranged a party during a worldwide pandemic. This was extremely unsafe and not what the PM should of arranged, however it happened along with some other parties that have now been announced and confirmed.
Another gathering has been reported however, this gathering has been said to take place on the 21st April 2021, during lockdown but with eased restrictions and 1 day before the funeral of Prince Philp's. It is said that Boris Johnson was not at the party, however this means that NO 10 still broke the rules and regulations at the time.
The PM's spokesmen said it was "deeply regrettable that this took place at a time of national mourning", however a lot of people are not happy as even if the PM didn't attend it, why was no one fined? A man was on the BBC recently explaining that police where at his door as he had 4 friends over during the lockdown rules and each of them got a fine of £100! Learn about Covid-19 Updates by clicking here!
Banner and Image Credit: Shutterstock