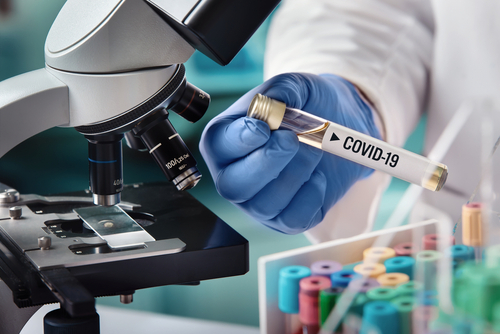 The UK saw a massive dip in cases of Covid-19, this was made clear by the statistics department and the government reports suggested that Covid-19 was on the way out, however, this has now changed. Covid-19 is on the rise once again in the UK, however, this may only be for a couple of weeks compared to a year.
Over the past week, there was a huge increase in cases, which lead to one in 70 testing positive for Covid-19.
This has led to an increase in school cases, in particular secondary school cases. According to research, this is the largest rise in secondary school children in the week!
From these tests, it says approximately 927,000 people would have tested positive for Covid – 1.4% of the population – an increase from 881,200 the previous week. Stated the BBC.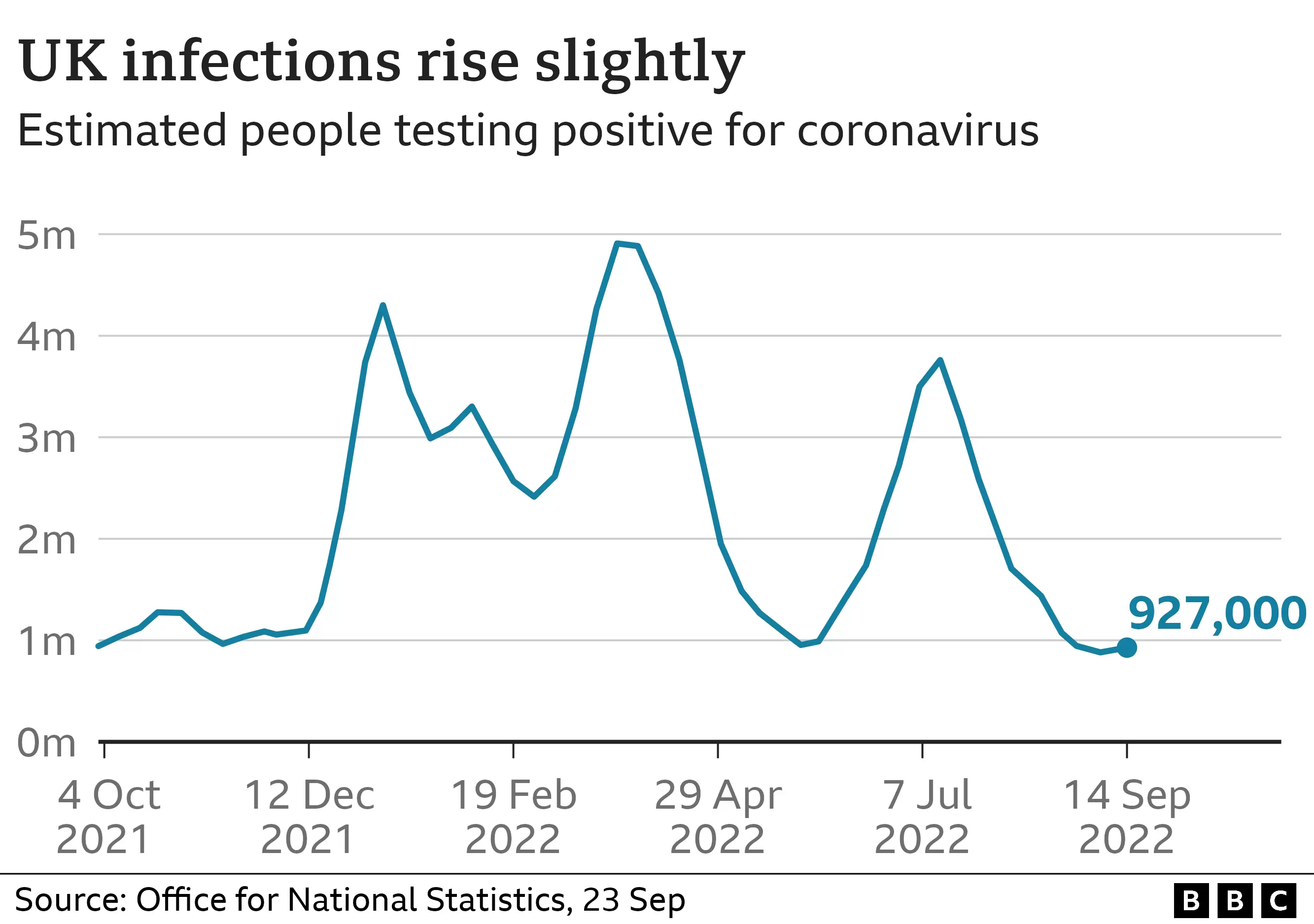 Hospitals around the UK are seeing more patients admitted in a long time, according to sources, there have been 4,015 patients admitted to hospital, which is up by 17% from the previous week.
Across the UK, the ONS estimates Covid rates were:
one in 70 in England – up from one in 75 last week
one in 75 in Wales – up from one in 110 last week
one in 80 in Northern Ireland – down from one in 55 last week
one in 55 in Scotland – down from one in 45 last week
For more Covid-19 news, click here!
For everything Five Minutes Spare, click here!
Banner and Image Credit: angellodeco