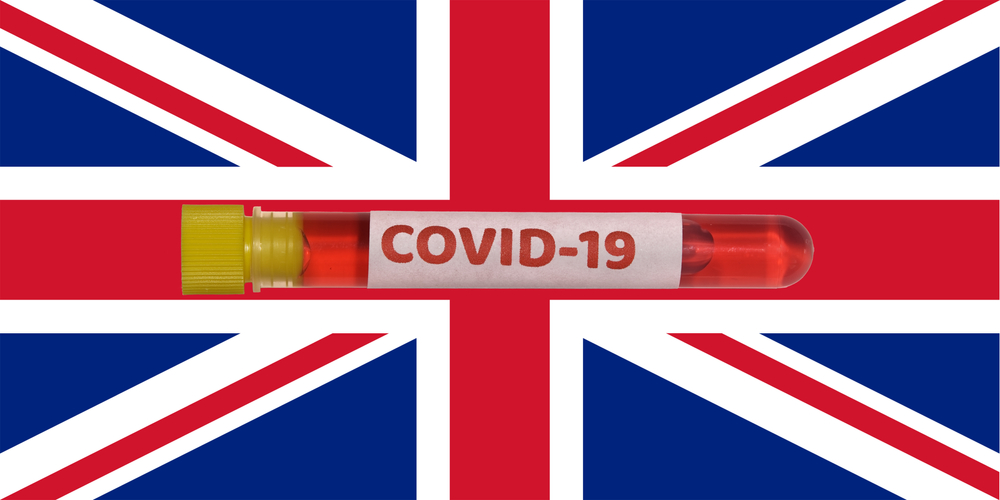 England is currently trying to ease the restrictions to make everyone start to learn how to cope with Covid-19 when they go to work and if they go out on town. There is a lot of factors to why this shouldn't be happening, mainly due to the cases still being extremely high, however the PM Boris Johnson announced this recently, and will start to talk place!
This has come as a shock to a lot of people but this is the right move in a lot of people's opinions as it can show how the UK will cope with all the new measures taken away. Face coverings and Covid-19 passports are due to be dropped from next Thursday! The Health Secretary Sajid Javid said;
"it's a reminder of what this country can accomplish when we all work together."
Alongside this, everyone is still urged to get the Covid-19 vaccine and booster jab to ensure full safety from the virus and its variants. Over 100,000 people reportedly caught Covid yesterday, however, let that not take that away from the number of people getting admitted to the hospital! Which is less than usual! Click here for more Covid-19 news!
Banner and Image Credit: Shutterstock