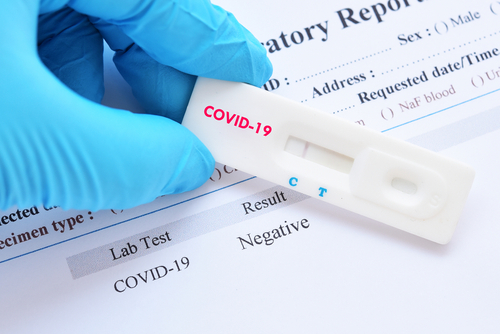 China has been having trouble with Covid-19 recently and they have decided to throw away the controversial zero-Covid strategy and rethought how they will cope with Covid-19.
There was a national app that was created to help China understand where Covid is located and where they need to lock down.
The Covid-19 rule stated that they would lock down and restrict everything if there were too many cases found.
Due to the amount of protesting, there was a huge issue with the rules that China then in turn had to change as there were a lot of protesting.
China is now experiencing a surge in Covid cases, with authorities in Beijing saying more than 22,000 patients had visited hospitals across the city on Sunday – 16 times the number a week earlier. State the BBC!
Covid-19 was a massive pandemic that shocked the world, starting out in Wuhan, China, and ending up going around the world and nearly infecting everyone in its way, however, nowadays there is a lot of stuff to do to avoid being infected and even protection from Covid-19.
So far, the UK is doing fine throughout the living with Covid plan, the NHS is not as overwhelmed as it once was, however, there are a lot of issues surrounding the A&E part.
China, on the other hand, is still suffering from Covid and will soon change this.
Banner and Image Credit: Jarun Ontakrai