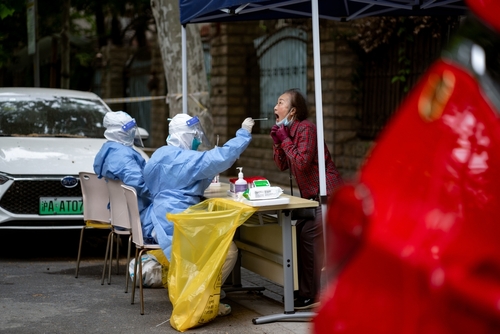 China have recently been having issues with protesting, however some restrictions are off, this could be bad news for them now as Covid-19 cases have increased after the issues of protesting!
China have been seen having more and more confirmed cases, mainly in the city of Shanghai!
This has gotten worse and worse after the protests took place and has gotten that bad that schools and nurseries have shut from Monday.
Restrictions were eased by the Chinese authorities due to the waves of protesting, however this has led to more cases.
Significant changes in the country's Covid testing and reporting systems have made it difficult to know just how widespread the virus has become, with data for the week ending 11 December showing a fall in the total number of new infections across the country after peaking the previous week. State the BBC.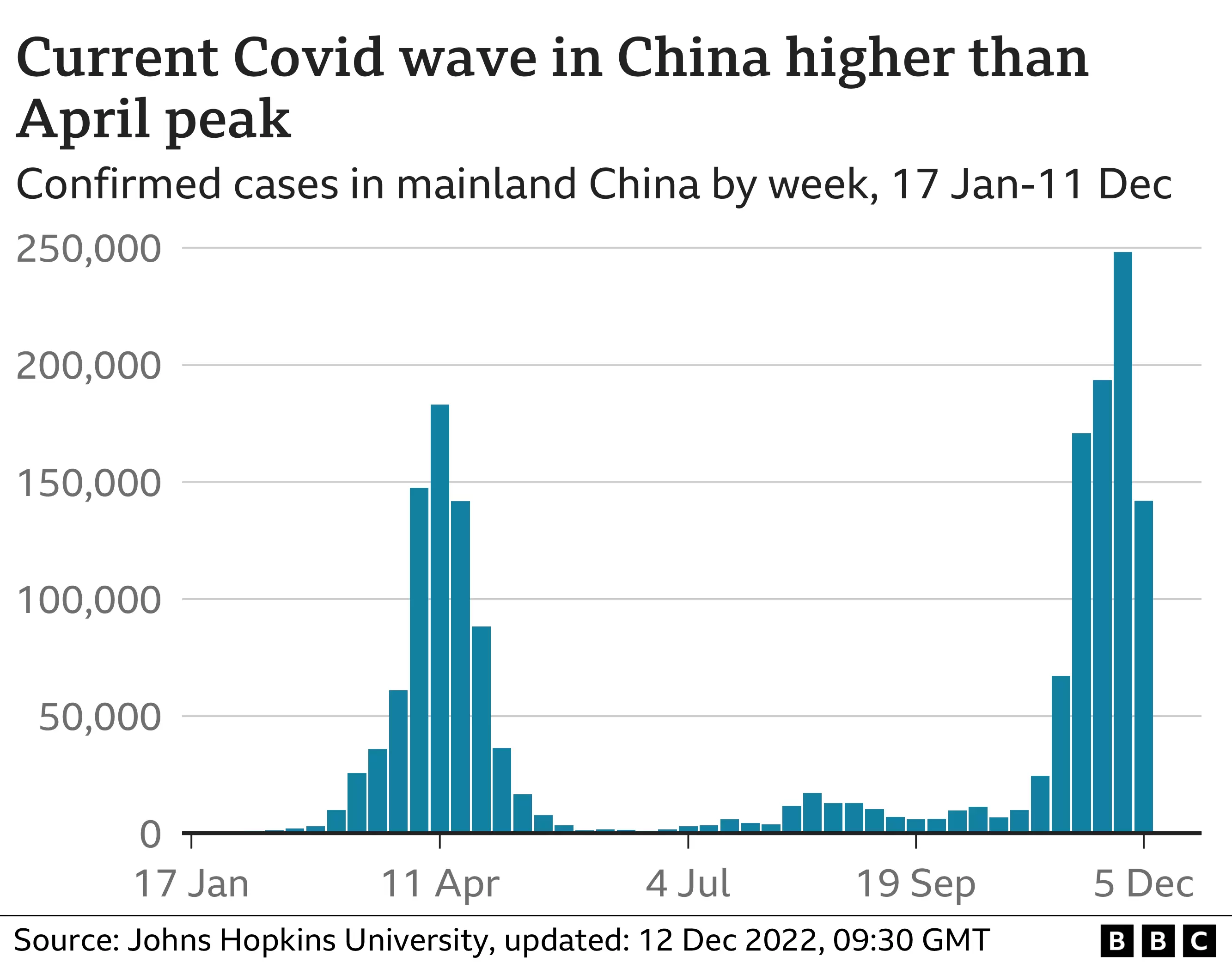 There are reports that hospitals are getting overwhelmed in many areas of China due to this mass outbreak of Covid-19.
In a statement posted on Chinese social media site WeChat on Saturday, Shanghai's education bureau announced that most year groups in primary and secondary schools would move to online learning from Monday.
For more News, click here!
For everything Five Minutes Spare, click here!
For the Five Minutes Spare YouTube, click here!
Banner and Image Credit: Graeme Kennedy