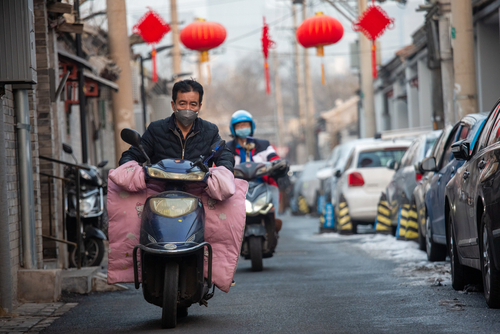 China have had a massive surge since the end of the no covid policy. This has made it so a lot of people in China are reportedly getting Covid-19. This could be due to the amount of protesting that happened. 
China has since stopped mass testing in cities and regions where an outbreak may occur. This also means no one is having to go to a quarantine facility to stay if they test positive.
Since these rules are gone, this has made China one of the highest infected places in Asia.
The reports show more people are being sent to hospital than normal and this has increasingly gotten worse and worse over time.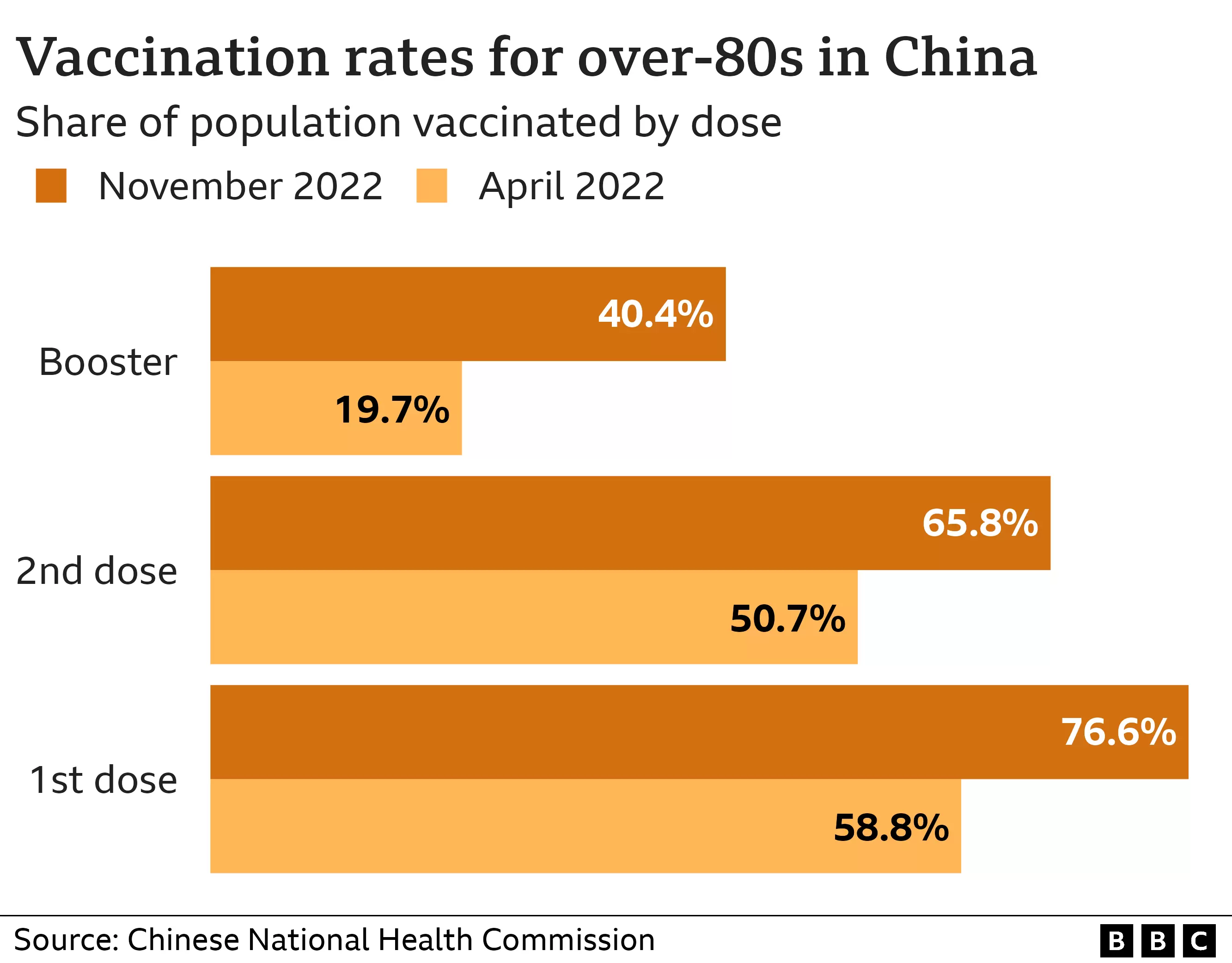 For more News, click here!
For everything Five Minutes Spare, click here!
For the Five Minutes Spare YouTube, click here!
Banner and Image Credit: Graeme Nicol