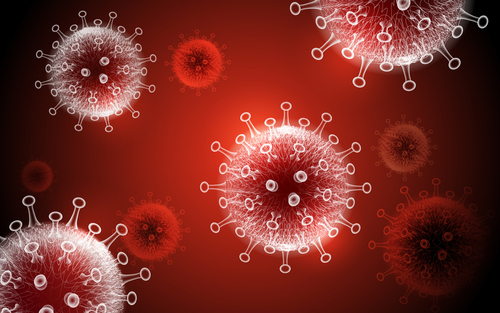 China has been in lockdown for some time and then coming and out of them as time goes on, due to the rising numbers of Covid-19 cases, however, there is a resort in China that is currently in l0ckdown due to the number of Covid-19 cases that are taking place there. 
More than 2,000 tourists are stranded in a Chinese Coastal City after a mass amount of cases were found to have come from here, meaning they are now in lockdown.
Officials in Beihai locked down urban areas and ordered mass testing for its 1.9 million residents.
Last week, official figures showed the country's economy shrank in the second quarter of this year as Covid-19 restrictions hit firms and consumers.
"I just finished my 3 months lockdown in Shanghai. I just came to Beihai for a breath of fresh air, did I annoy anyone? said a Toursit over TikTok!
Another place has been placed into lockdown due to the deadly virus that was sweeping the nation for some time until everywhere went into a state of trying to live with it, China is still on the way to stopping the virus from spreading there and by doing this, locking down everywhere is the way to do it in China.
Banner and Image Credit: CKA