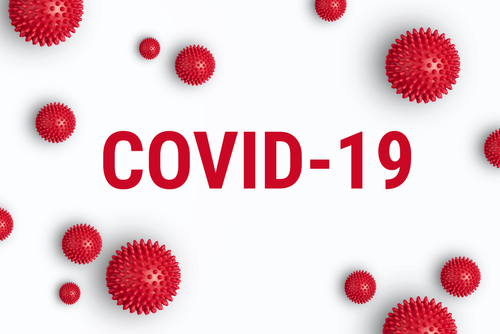 In China, Covid-19 is currently not as bad as the world leaders are making out, only a couple of hundred people a day are getting Covid-19, however there has been a lot of protestors due to the rules. 
There has been some dramatic footage showing that the people of China are starting to protest the zero covid-19 policy!
All this has happened due to the compulsory lockdowns that has been happening due to the amount of cases.
This follows from the Guangzhou's worst Covid-19 outbreak since the pandemic begin in 2019.
Tensions are running high in China at the moment due to this.
This could make the world leaders think about getting rid of the zero Covid-19 policy as there is a lot of protesting happening right now due to that.
A lot of people have escaped lockdown and started chasing police vans to protest.
For several nights, they'd been tussling with the white-clad Covid prevention enforcement officials, and then overnight on Monday the anger suddenly exploded.

Stated the BBC!
This has all happened due to the current restrictions that are taking place in China right now.
Not a lot has been done to ensure safety in China other than enforcing a zero covid policy!
A lot of locals have been freaking out due to the amount of times they are going into lockdown with only a certain amount of cases.
It is currently believed that the rule of zero covid is under review.
That is is extremely dangerous to the Chinese economy due to how many businesses and more will be out of the job.
On the other hand, there has been some success throughout the years with China doing this system.
Furthermore, there hasn't been any issues until now with the protesting, as it may be getting too much from now on.
For more latest news, click here!
For everything Five Minutes Spare, click here!
For the Five Minutes Spare YouTube Channel, click here!
Banner and Image Credit: Kira_Yan