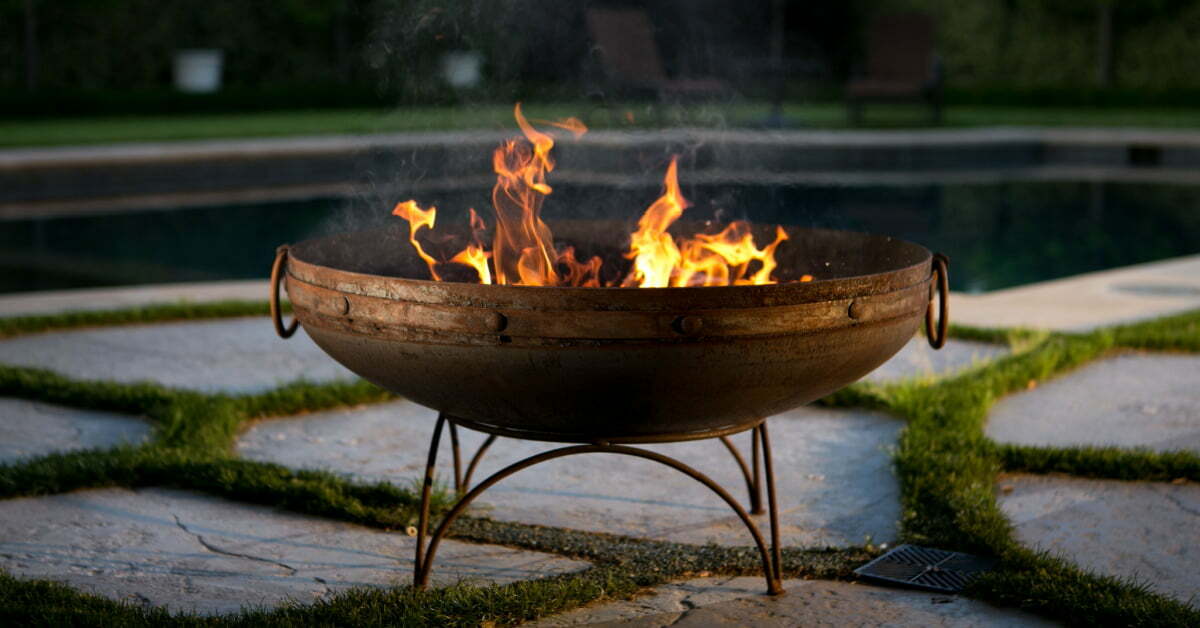 A firepit is a welcomed feature in many gardens. When choosing a suitable firepit, there are a few things to consider such as:
Firepit or Chiminea? A firepit is open with a 360° presence suitable for open spaces to use as a centrepiece. A chiminea, on the other hand, most commonly has an enclosed fire bowl with a chimney on top to vent smoke away and a small opening to see a fire. Not suitable as a centrepiece but can still be a focal point in your garden presentation.
Size. The size of your firepit should be determined by how much heat you would like to produce unless you are looking solely for a large decorative centrepiece or a within-table firepit, for example. Most of the time, the firepit's size depends on the number of people you would like to entertain and sit around at a given time. Generally speaking, the larger the pit, the more fuel it needs to work efficiently.
Fuel type. When perusing Firepits, it is essential to know what type of fuel you are looking to use, whether it be wood, charcoal, a packaged firelog, or even a combination of them all. Some firepits can be suitable for wood only, and wood burns out quicker than charcoal and will need to be maintained more frequently.
Enclosed or open. Suppose you want a firepit inside a semi-enclosed area like an open gazebo. In that case, it will be essential to look at fewer smokey firepits than others, and you will also need to ensure that your gazebo is suitable for this type of use.
Child and pet-friendly. If your garden is often used by pets and children, making sure that the location of either is safe for pets and or children is essential. You may want to consider a sturdier model to ensure tipping will not happen if they are bumped accidentally.
Firepit or Chiminea?
Firepits can be a little more versatile than chimineas. For example, they can be embedded into the ground or tabletop, whereas chimineas generally have a fixed function. If you intend to place either on grass or slightly uneven surfaces, both need a good sturdy base. Another thing to watch out for is if you need to ensure that the ground, grass or surface under must not be damaged, make sure you purchase one raised high enough not to cause heat damage to anything underneath. This is the same that needs to be considered if you want to use a portable firepit for camping, as many areas ensure that the ground remains damage-free.
Last updated on June 6, 2023 at 12:16 pm - Image source: Amazon Affiliate Program. All statements without guarantee.
Creating a Centerpiece
A Firepit can make a beautiful centrepiece for entertaining guests. There are plenty to choose from. When looking, it is essential to remember the functionality and what you want to use it for. Some are suitable for a smaller gathering, whereas others can seat 8 to 10 people, and everyone can feel the benefit quickly.
Price not available
Buy now at Amazon*
Price incl. VAT., Excl. Shipping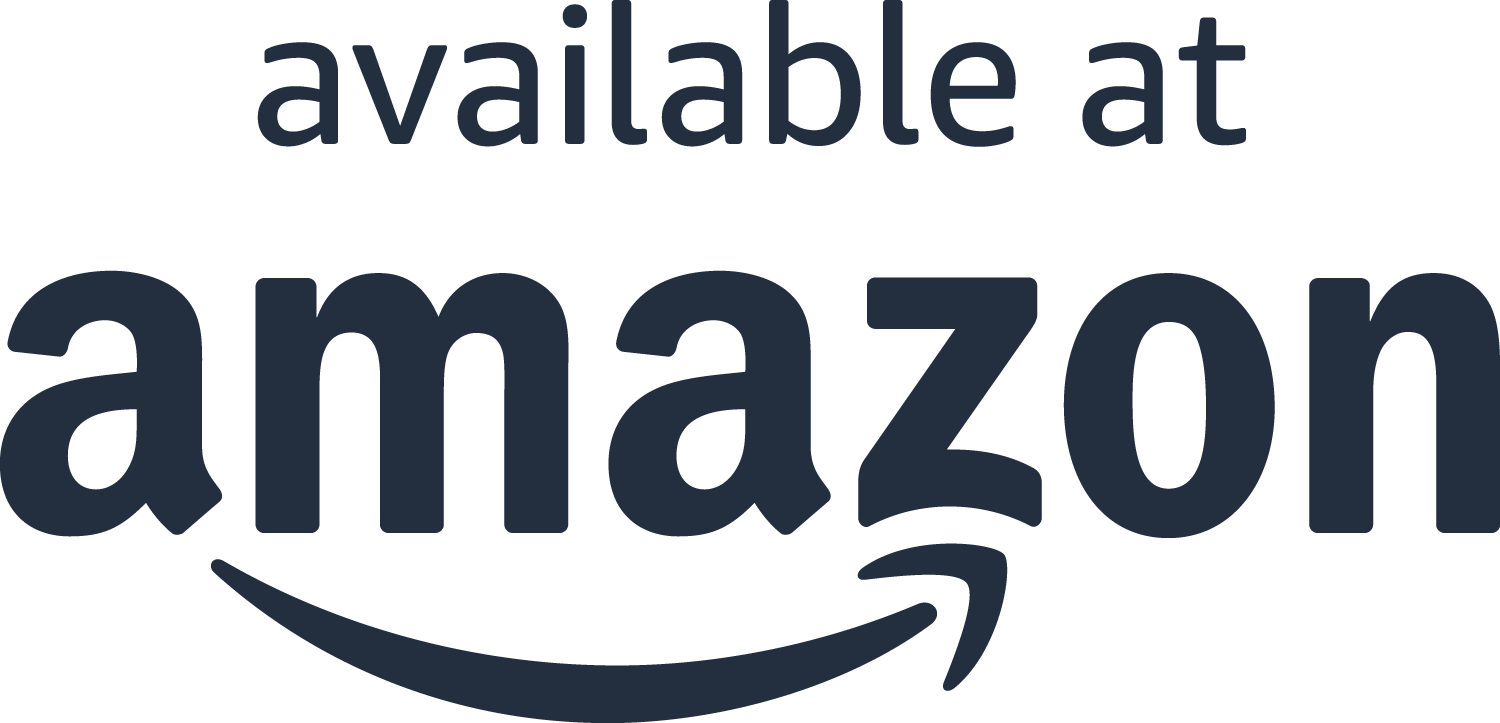 Price: £599.99
Buy now at Amazon*
Price incl. VAT., Excl. Shipping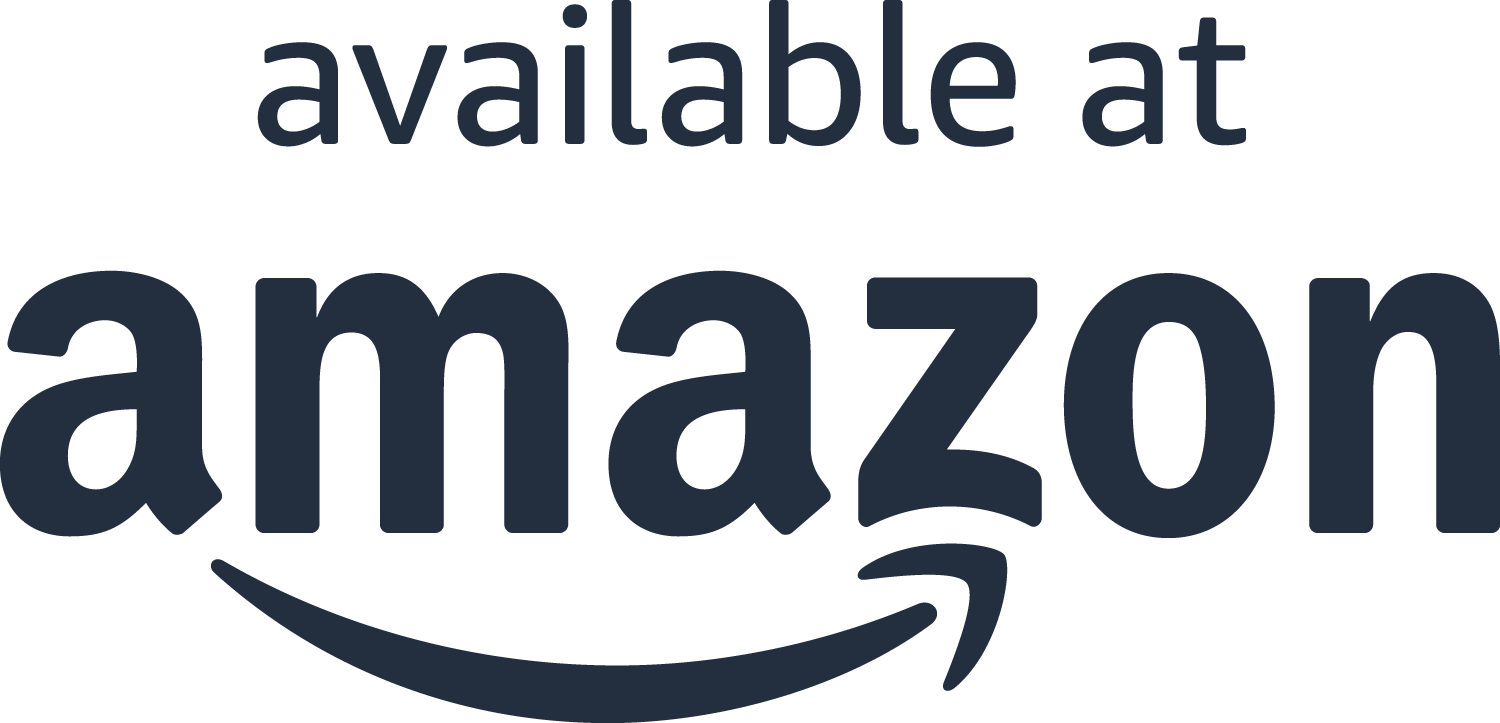 Last updated on June 6, 2023 at 12:16 pm - Image source: Amazon Affiliate Program. All statements without guarantee.
The types of firepits you can buy
Once you've considered the setting for your firepit and how you will use it, you can choose the type of firepit suitable for you and your garden.
Brick-built fire pit
Tabletop fire pit
Fire pit table
Kadai fire pit/fire bowl – as seen in the featured image
Silhouette or basket fire pit
Camping fire pit
Gas fire pit
For more articles about your garden, check out our gardening category.
To search amazon for more ideas, click here
Other Places to buy Firepits or Chimineas