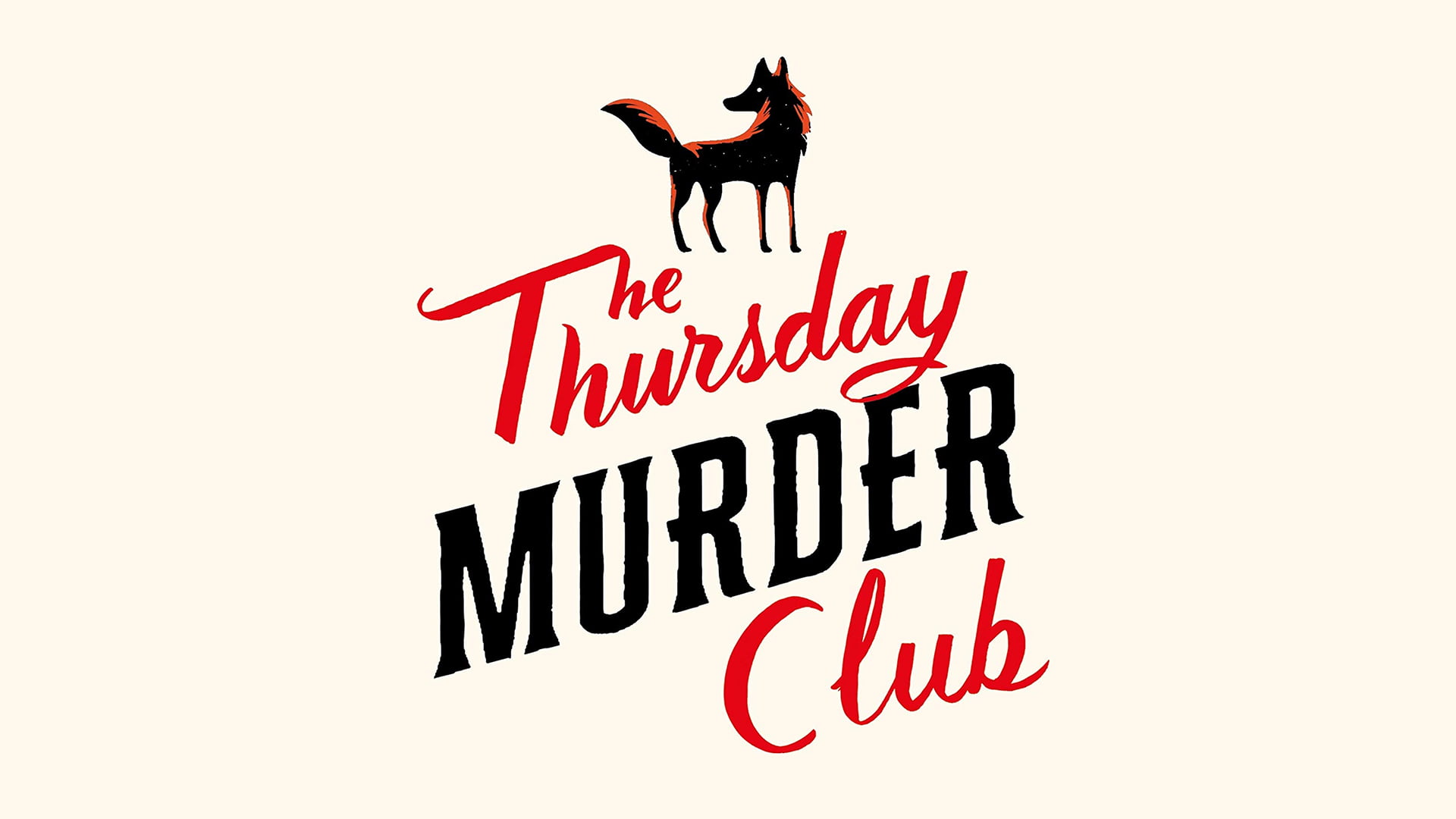 A Thursday Murder Club Mystery 4 book series by Richard Osman
The Thursday Murder Club Mystery is a 4 part crime and mystery-thriller. The 4th book is set to release in 2023, and the series has the potential to be made into a film series after Steven Spielberg purchased the film rights for the first instalment.
The general Plot of A Thursday Murder Club Mystery
In a peaceful retirement village, four unlikely friends meet up once a week to investigate unsolved murders.
But when a brutal killing occurs on their doorstep, the Thursday Murder Club find themselves in the middle of their first live case.
Elizabeth, Joyce, Ibrahim and Ron might be pushing eighty, but they still have a few tricks up their sleeves.
Can our unorthodox but brilliant gang catch the killer before it's too late?
The Times Crime Book of the Month
Guardian Best Crime and Thrillers
Book 1 The Thursday Murder Club
Book 2 The Man Who Died Twice
It's the following Thursday.
Elizabeth has received a letter from an old colleague, a man with whom she has a long history. He's made a big mistake, and he needs her help. His story involves stolen diamonds, a violent mobster, and a very real threat to his life.
As bodies start piling up, Elizabeth enlists Joyce, Ibrahim and Ron in the hunt for a ruthless murderer. And if they find the diamonds too? Well, wouldn't that be a bonus?
But this time they are up against an enemy who wouldn't bat an eyelid at knocking off four septuagenarians.
Can the Thursday Murder Club find the killer (and the diamonds) before the killer finds them?
Book 3 The Bullet That Missed
It is an ordinary Thursday and things should finally be returning to normal.
Except trouble is never far away where the Thursday Murder Club is concerned. A decade-old cold case leads them to a local news legend and a murder with no body and no answers.
Then a new foe pays Elizabeth a visit. Her mission? Kill…or be killed.
As the cold case turns white hot, Elizabeth wrestles with her conscience (and a gun), while Joyce, Ron and Ibrahim chase down clues with help from old friends and new. But can the gang solve the mystery and save Elizabeth before the murderer strikes again?
Book 4 The Last Devil to Die
Pre order from Waterstones
On Boxing Day, a dangerous package is smuggled across the English coast. When it goes missing, chaos is unleashed. The body count starts to rise – including someone close to the Thursday Murder Club – as our gang face an impossible search and their most deadly opponents yet.
With the clock ticking down and a killer heading to Cooper's Chase, has their luck finally run out? And who will be 'The Last Devil To Die'?
About the author of A Thursday Murder Club Mystery
Richard Osman is an English television presenter, producer, novelist and comedian. Born in the 1970's in Billericay Essex to Brenda Wright and David Osman. His older brother, Mat Osman, is bass guitarist with the UK rock band Suede.
Richard Osman began his career working as executive producer on British game shows, including Channel 4 comedy panel game 8 Out of 10 Cats, he later went on to create and co-host tv tea-time quiz show Pointless.
On 8 April 2022, Osman announced he would be leaving Pointless, after 1,300 episodes across 30 series.  The reason being to spend more time writing, after the success of this book series.
For a greater in-depth look into the life of Richard Osman the below is worth a listen
A Thursday Murder Club Mystery Review
Mystery and Murder is close to perfection. The first book I read and simply couldn't put it down, the character development, plot and humour make this an absolutely first-class read. I am yet to start book 3 and aim to tackle it before book 4 is released.
Book 2 The Man Who Died twice I listened to on audible which didn't take anything away from the experience. Narrated wonderfully by Lesley Manville and Osman. you can try Audible Free for 30 days by clicking the banner below.