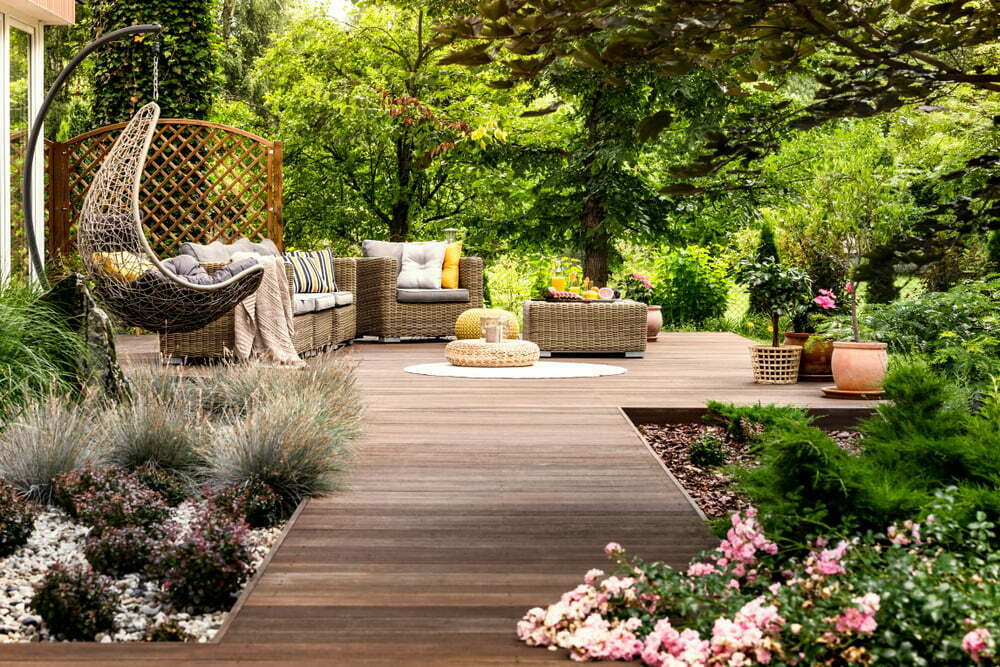 Turning your garden into your dream Outdoor living space can quickly become a money pit. Some jobs simply need to be done in the earlier months, such as planting, bedding and lawn care. These Jobs are best done in February, March and April.
However, Buying equipment and garden accessories in the mid-summer month can usually save you a fortune as multiple supplies launch summer clearance sales around this time to clear stock for the next season.
We have had a look through B&Q and Amazon to find some of the best deals, so you don't have to.
Lay-Z-Spa and Garden Furniture
Bring a lot of Luxury to your garden for a lot less!
B&Q is currently having a clearance sale on selected Lay-Z-Spa products to see all, click here.
But here are some of the best ones available
Lay-Z-Spa Helsinki 7-person Inflatable hot tub
Sold & shipped by B&Q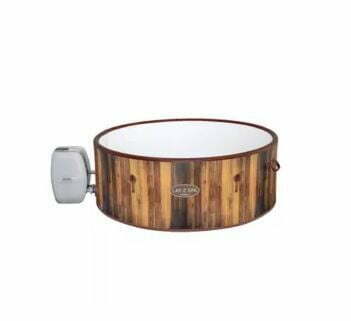 Was £649 Now £449
Save £200
Lay-Z-Spa Cancun 4-person Inflatable hot tub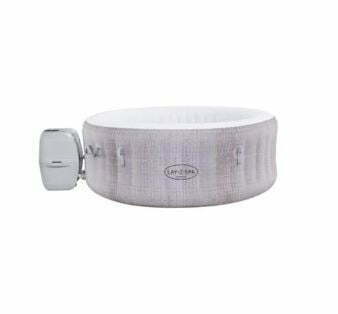 It was £312 Now £223
Save £89
Amazon Also has some cracking offers just check out the below.
Unfortunately, when it comes to general garden furniture, B&Q hasn't got a lot to offer in the clearance sale, but Amazon has some fantastic deals.
Power Tools and Accessories
The equipment needed to maintain your garden can quickly mount up to a pretty penny, especially if you are looking to accomplish a complete overhaul. So now is a great time to plan ahead and get the tools you will need in the early month of next year or even for the remainder of this year.
B&Q are the favourites in this department to view all, click here.
If you want some additional tips on how to keep on top of your garden for summer keep on reading
Making the most of your Garden in the summer
With the start of summer comes longer days, warmer weather and more time to spend in the garden. So what better way to make the most of the season than by making sure that your home is always looking its best? Here are some things you can do:
Make the most of your flower beds
Summer is the perfect time to get creative with your flower beds. Start by planting seasonal plants that will help you make the most of your garden, including:
Birdsfoot trefoil (Lotus corniculatus) – attracts bees and butterflies
Verbena bonariensis – attracts bees and butterflies
Honeysuckle (Lonicera spp.) – attracts hummingbirds
The best way to attract wildlife is to plant native flowers and shrubs. To keep things simple, it's best to choose plants with similar water requirements or sun exposure—that way, they'll be happy together! For example, if you're planting bulbs like crocus or daffodils on your lawn, then don't plant them under the shade of trees; instead, place them on top of a sunny hill where they can bask in warmth all day long but still see plenty of light at night when they need it most.
Make the most of your lawn.
Keep it short and tidy.
Keep it watered
Keep it mowed
Keep it free of weeds, debris, pests and disease
Save rainwater and any spare water for when it is needed. This is especially important after a dry spell.
Save rainwater and any spare water for when it is needed. This is especially important after a dry spell.
Use the water you have collected to water your plants and lawns and fill up your ponds and bird baths.
Hang bird feeders or bug houses in trees so that they can collect and store rainwater for thirsty birds, bees & butterflies.
Put up bird feeders/bird tables/bug houses to encourage wildlife into your garden. If you have a pond, put some plants in it, which will act as filters to keep it clean.
If you have a pond in your garden, put some plants in it, which will act as filters to keep it clean. For example, Water lilies will stop algae from growing in your pond. Plants such as Alchemilla Mollis are attractive to insects. Set up bird baths for birds and bats so they can drink more easily.
You can purchase bird feeders or make them yourself with items that you already have around the house, such as milk cartons or egg cartons, wooden spoons and chopsticks etc. You could even use an old toilet roll tube! Hang this on a tree branch with string to attract finches and blue tits who love millet seed!
Keep on top of your garden during the summer months.
As we all know, the seasons are not always predictable. It can be challenging to keep up with the weather and adjust your garden accordingly. For example, you've planted sunflowers, and they start wilting before they can bloom. You may have chosen the wrong variety for your climate. If you live in an area with dry summers like the south of the UK is facing now, choosing plants that require less water will help stave off this problem!
In order to make sure that your plants are healthy over time and through all seasons of the year, it's vital that you understand what each season brings out of them so that you can better prepare yourself for growing them in specific environments at different times of the year.