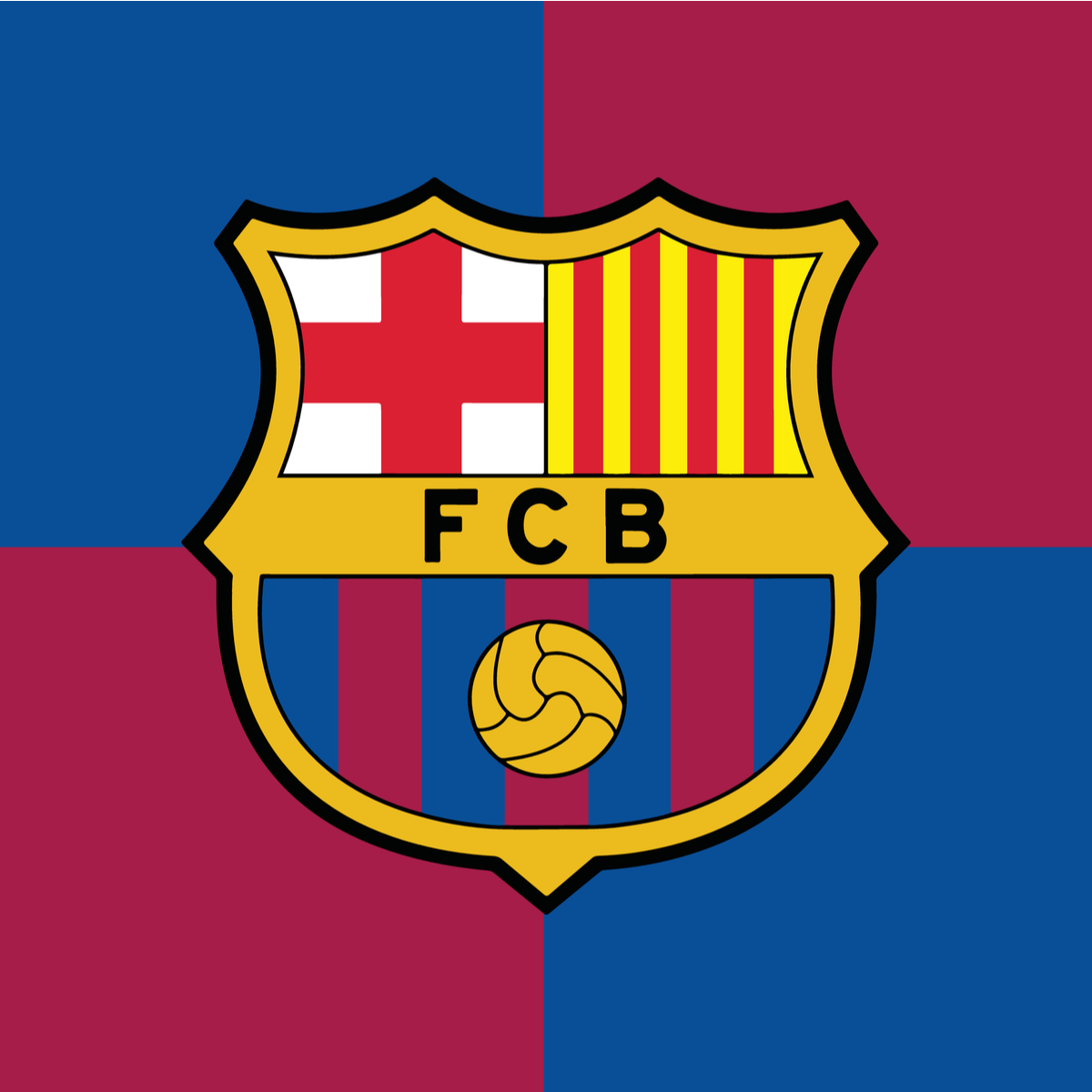 Barcelona needs to start making some big money moves to even stand a chance after losing Messi and losing the best strike force they have had in recent years. So far, Barcelona has not been the same since the beginning of 2021, after the departure of Messi. 
Barcelona has started to have a massive interest in Robert Lewandowski, one of the current best strikers in world football today! The current Bayern player has been so-called "robbed" of a Ballon d'Or as Messi says and should be named the best player as he has played in incredible form the past few years.
So far, there has only been an offer made for the Poland international and this could be his move to the big leagues which could result in him getting a Ballon d'Or.
Robert Lewandowski is known as one of the best players in the world right now, alongside Haaland, Messi, Ronaldo, and Mbappe, however, has never been credited for his work at the club he was at. This could be what he needed.
Banner and Image Credit: Abiyer