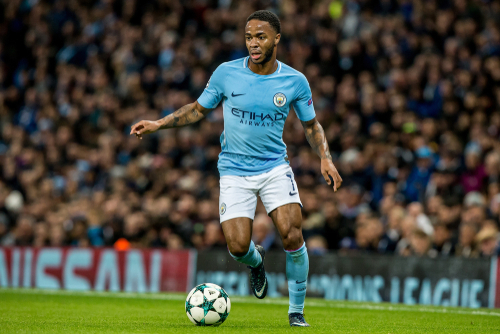 Raheem Sterling is a world-class Manchester City player with a lot of potentials to be better than ever. Manchester City signed the youngster and they have managed to win the Premier League and more with the new addition. Now, Sterling is going on a different career path. 
Raheem Sterling has been one of the best England players in the Premier League in recent years, with the likes of Harry Kane and Trent Alexander Arnold.
There was no doubt that he will stay at a world-class level. Chelsea is the next team that is currently wanting to sign the English winger. This would be a great signing for Chelsea if the deal goes through fully.
After selling Gabriel Jesus to Arsenal and signing one of the best young players in world football today, Erling Haaland, there was no doubt in everyone's minds that Pep would change the team-up. It Means Sterling is leaving the club and with Chelsea needing a new forward after the departure of Lukaku, they instantly went to Sterling.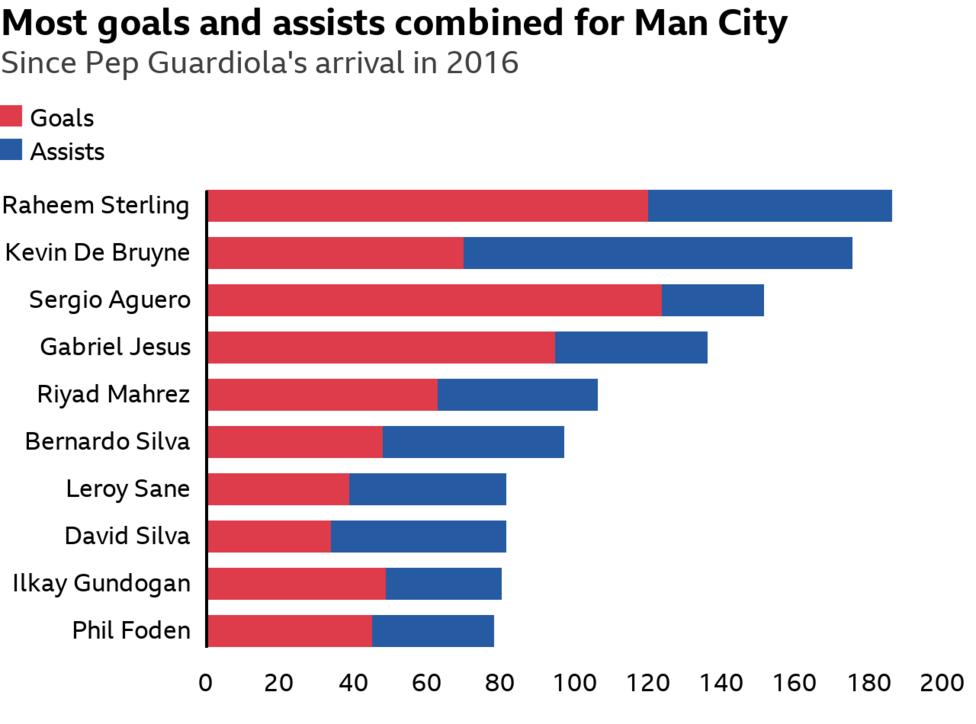 "He has been an incredibly important player in all these seasons, with all the goals and assists, and when he has confidence he's a really, really important player," Said Pep Guardiloa last season about the forward.
This would be an amazing signing for Chelsea if he continues to perform at such a great level after leaving Manchester City.
Banner and Image Credit: kivnl