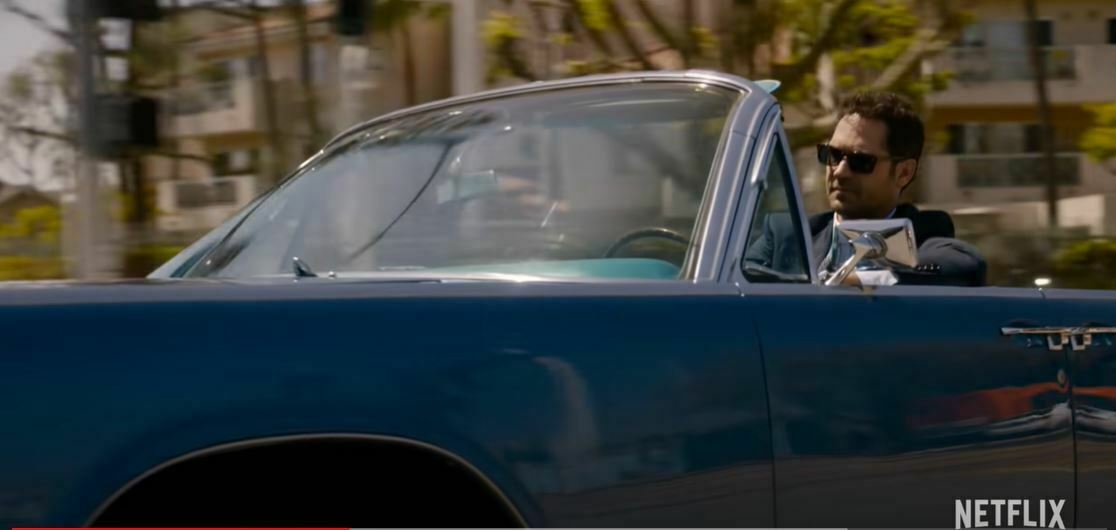 The Lincoln Lawyer TV Show
Netflix released The Lincoln Lawyer TV Show on the 13th of May 2022. The Series is based on the novels created by Michael Connelly. The Series, like the books, are centred around Michael "Mickey" Haller, a defence attorney in Los Angeles.
The general Plot of The Lincoln Lawyer
After the death of a fellow defence attorney,  Haller inherits a full firm, including a high profile case defending Tever Elliott, a successful game designer who is accused of murdering his wife and her lover. Haller has been out of the scene after a surfing incident. The show explores Haller's career and personal rebuild after recovering from pain medication addiction.
The first season is based on the Novel Brass Verdict, which implies that there may be more seasons to come.
The cast of The Lincoln Lawyer TV Show
Manuel Garcia-Rulfo as Mickey Haller
Christopher Gorham as Trevor Elliott
Neve Campbell as Maggie McPherson
Becki Newton as Lorna Crain
Jazz Raycole as Izzy Letts
Angus Sampson as Cisco
Release date
The show was released on the 13th of May 2022 on Netflix



Review
I am a massive Michael Connelly fan, I love his works, and I loved the Lincoln Lawyer Movie and the Prime Original Series, Bosch. So I entered the show with excited trepidation and all fingers and toes crossed for a great result. It is fair to say I wasn't disappointed. A very well presented adaptation of the Brass Verdict the only thing (and this may just be me being nitpicky) is the main character Haller just wasn't spot on. Haller is a suave character in the book very witty, and cool as a cucumber and I believe that was portrayed better in the Movie with Matthew McConaughey, but that is just my personal opinion and it doesn't affect the quality of the show it's self.
The Presentation fits the usual Connelly format of more twists and turns than you can shake a stick at. Ten Episodes of a well-built story arch that keep you wanting to binge the full lot in one sitting.
The supporting Cast are Great and they all bounce off each other well and add a nice dynamic to the show.
One I would happily watch again and look forward to hearing news about another season being released
Watch it now on Netflix