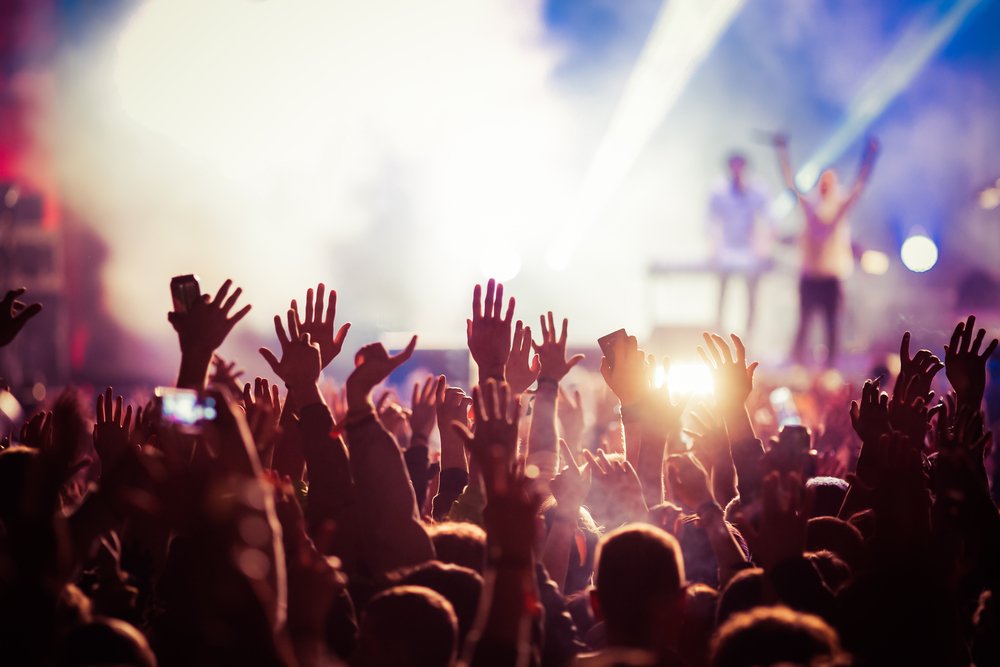 KSI, one of the biggest stars in the UK and YouTube scene, is going on a music tour around the UK next year. KSI changes from boxing to music in no time at all.
The English YouTuber has been wanting to do a music tour ever since beating Logan Paul on November the 9th to promote his new and latest album, Dissimulation. However, Coronavirus had another thing coming and stopped him from being able to do a music tour this year.
This music tour will take place in May of 2021 due to the virus stopping and canceling everything this year, KSI had some big plans this year, involving tours, festivals, and more, however, this all had to stop due to this virus. KSI was even meant to fight Jake Paul this year.
So far, some of his music tour destinations are currently sold out, these include; Glasgow, Birmingham, and Manchester.
There are still a few more available spots and they are online when you search KSI tickets! Buy now before its too late!