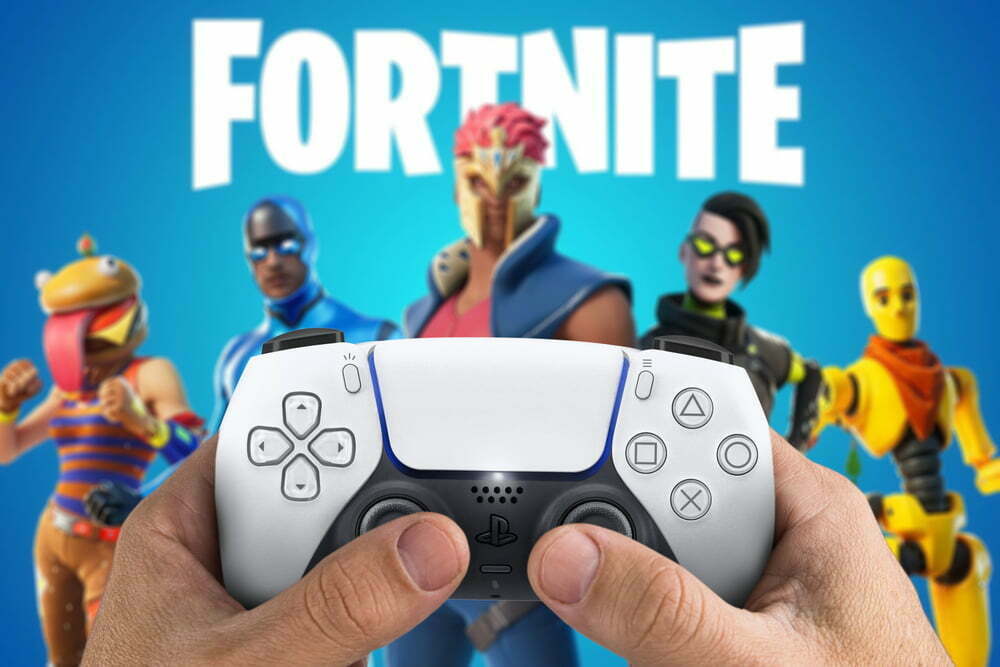 Fortnite season 1 chapter 3 is now available everywhere and has been for some time now… We have seen all the Avengers in chapter 2, seen a lot of superhero mythics such as Thor's Hammer, Iron Man's Gauntlet and many more. This is the first time in Fortnite history a superhero has been added to the battle pass for the game and will more than likely be the only time a mythic weapon will stay in the game for longer than a few weeks.
Spiderman has been added to Fortnite Battle Pass and has been added with his web shooters. You have to be a certain level to be able to play as Spiderman but his web shooters are found in the chapter 3 map. The player has to find a webbed location, such as the daily bugle, and find a backpack and search it… Then they will have the Spiderman mythic web shooters! One of the more fun weapons in the game as you are able to swing around the fortnite world and bring weapons closer to you.
This is by far one of the best mythics that has been added to the game since the begging of chapter 2. A lot of fans have been speculating if Spiderman will make an appearance in Fortnite… Now everyone is able to play as him!