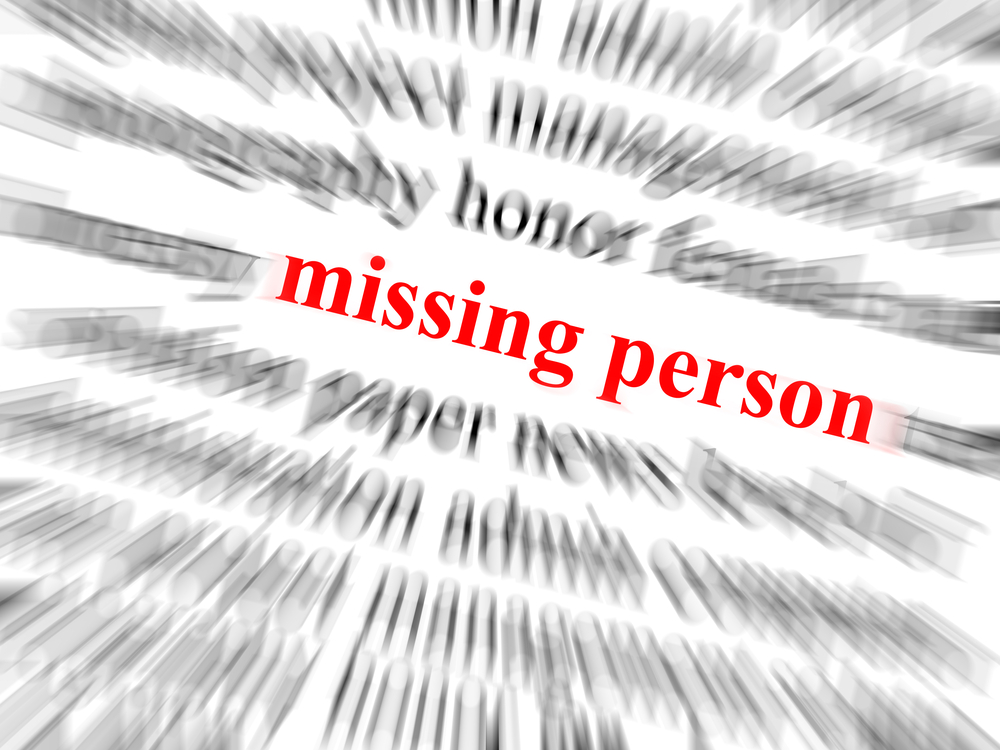 Jeffrey was last seen in Ocean Shores, Washington on June 15, 1974 whilst visiting his father and stepmother.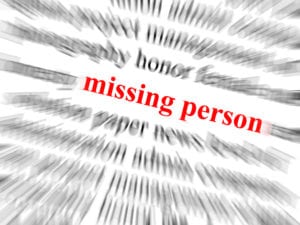 His mother in Texas had custody of 7 year old Jeffrey at the time, and had brought him and his siblings up to Washington.
Jeffrey was playing with five other children in a section of the park during the day; they were told to return to the adults, as dinner would be ready at 7:00 p.m.
Jeffrey told the other children that he would take a different route back to the adults in the picnic area, and he left the group not long before dinner time. This was the last time he was ever seen.
The picnic area was about 150 feet from the shore, and an extensive police search of the park area didn't give much insight into what happened to Jeffrey.
Search dogs may have located his scent leading up to the park's entrance, but it disappeared at the edge of the pavement.
Sadly, authorities believe Jeffrey was either abducted, or that he fell into the ocean and was swept out to sea. To this day his case remains unsolved.
Information courtesy of the Charley Project.