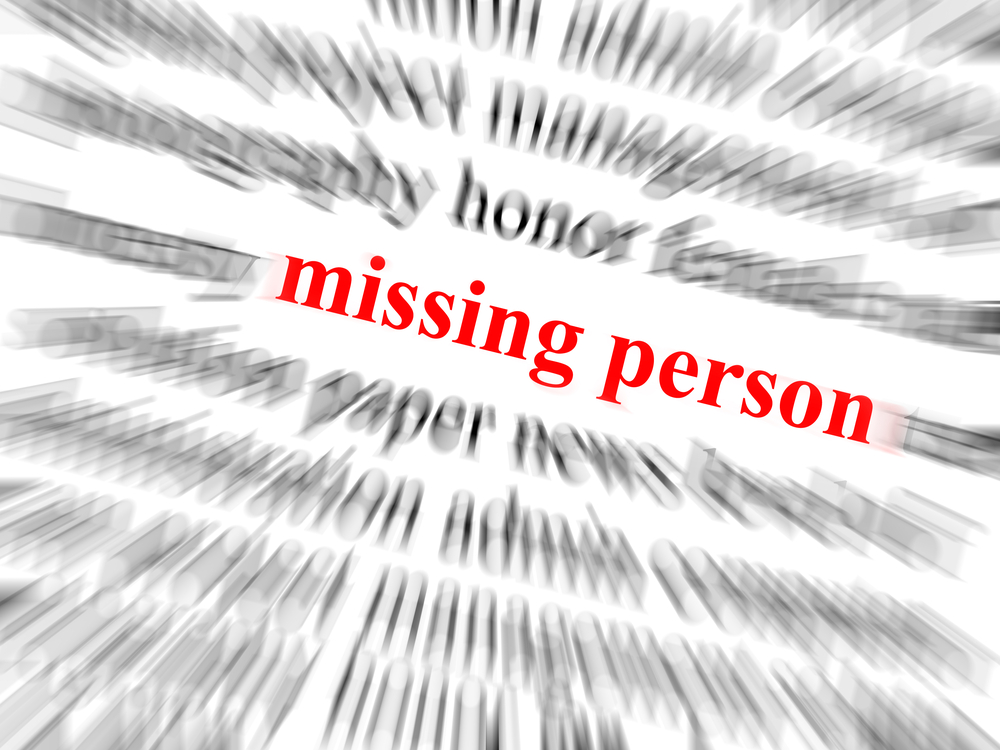 Allen was last seen at her home in El Paso, Texas on January 20, 1980.
Allen lived in a second-floor apartment at Fountain Plaza on the west side of the city, where she was also an assistant manager there managed three other apartment complexes.
But about her disappearance, let's talk about where it all started. Between 10:30 and 11:00 a.m. that morning, she reportedly spoke to her sister on the phone. She may have also had breakfast that day with an unidentified man who had been her date to an awards dinner a few nights before. She has never been heard from again. She left no note behind at home, and she hadn't told her loved ones of any travel plans.
On January 24, Allen's white 1971 Ford Thunderbird with suicide doors and the Texas license plate number MNL-431 was found near San Bernardino, California.
There were receipts found inside the vehicle, with all of them for charges made to Allen's husband's credit card, despite him dying two years before, meaning whoever made the charges forged Allen's husband's signature. The receipts were for gas stations in New Mexico and northern Arizona.
Allen was born in Cleburne, Texas and had four sons. Three of her sons have died in the years following her disappearance; the surviving one lives in California. Her sister is also still alive and looking for her. Investigators believe Allen was abducted, but little evidence is available in her case.
Thanks to The Charley Project for this case. Information courtesy of them and their great work.