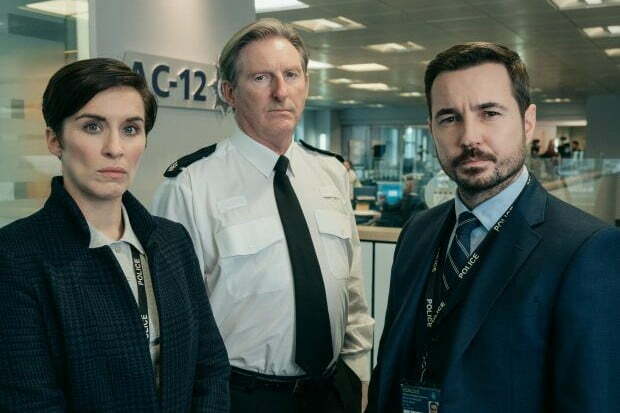 Well… I finally got around watching the last episode, series 6 of Line of Duty, and to be honest, I feel robbed.
So many questions left unanswered and without the presence of a good cliffhanger or a dramatic finish. The rest of the series was another great series, just a very unemotional ending. It looked like they were building up a great cliffhanger directing them to Spain, but that seemed to fade into nothing.
If the plot continues into series 7 and the final is just the attempt to suppress the investigation of a network of corrupt offices colluding with OCG's they could have done it far better!
https://www.fiveminutesspare.com/entertainment/line-of-duty-television-series/tv-and-films/
The above link takes you to further information about the show Line of Duty! Let's hope for series 7 to finish the show off with the style and dramatics it deserves.