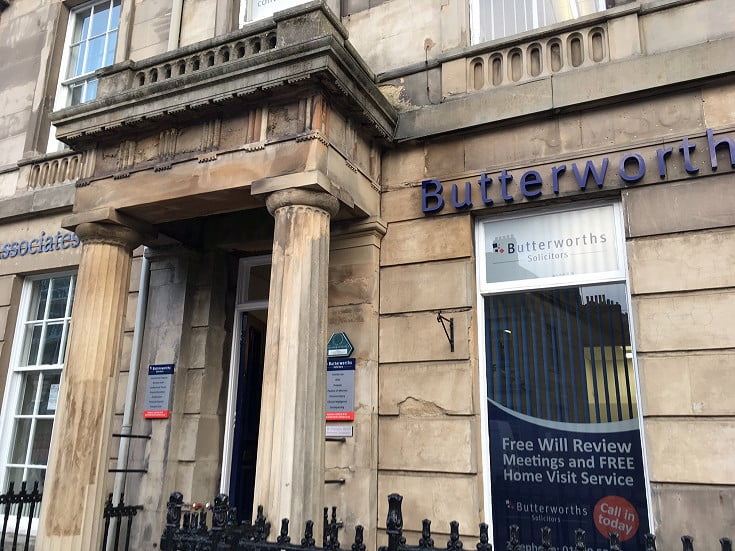 There are two types of Lasting Powers of Attorney
A PROPERTY AND FINANCIAL AFFAIRS LPA
A HEALTH AND WELFARE LPA
This allows your attorney to make health and care decisions on your behalf if you lack the mental capacity to do so yourself. This could include giving or refusing consent to the continuation of life-sustaining treatment.
Who should I appoint to act as my Attorney?
Lasting Powers of Attorney are important documents and so you should take care with who you wish to appoint, as your attorneys must be trustworthy and good decision-makers.  You can also appoint replacement attorneys in case your original attorney cannot otherwise act. 
There are different ways in which you can instruct your Attorneys to act on your behalf and this should be discussed in detail to allow you to choose which is best for you…  This could be:
Jointly, i.e. always together; or
Jointly and severally, i.e. together and independently so that they can sometimes sign together and sometimes separately; or
A combination of (1) and (2), so some decisions can be made jointly and other decisions jointly and severally
Before a Lasting Power of Attorney can be used it must be signed and then registered with the Office of the Public Guardian
A property and financial affairs LPA can be used when you have the capacity to act (unless you limit this), and if you lack the mental capacity to make financial decisions.
A health and welfare LPA can only be used if you lack the mental capacity to make a health or welfare decision for yourself.
There are other factors that will need to be discussed such as if you wish to place conditions or restrictions on when and how your attorney(s) act for you, for example limiting some decisions or setting out how they should make decisions.
How can we help?
If you wish to have a free no-obligation discussion with a member of our Private Client team regarding Lasting Powers of Attorney call us on 01539 751471.