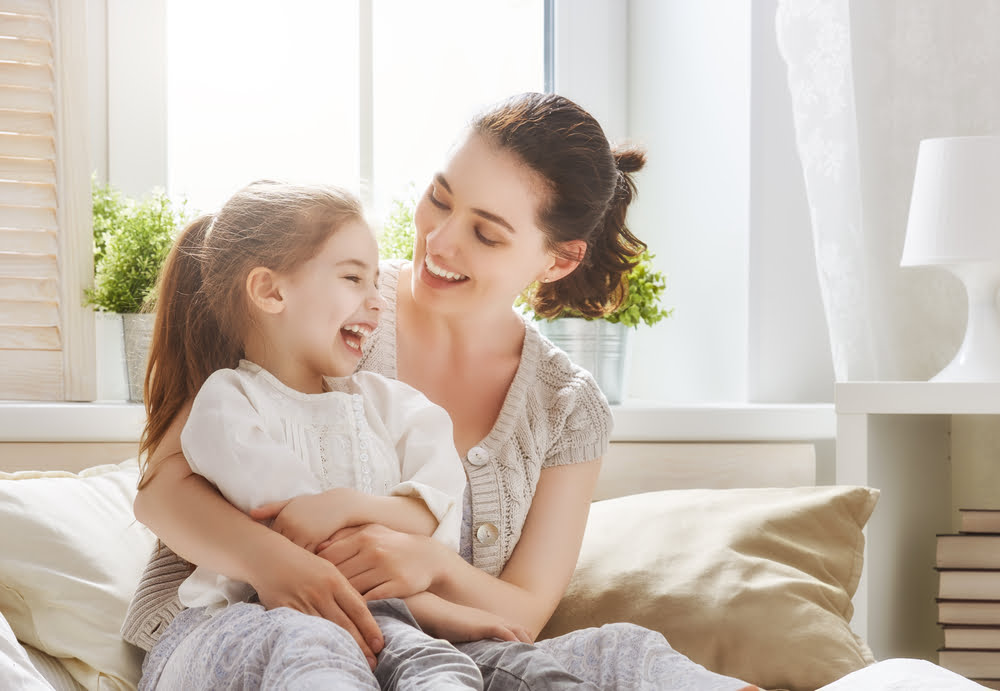 You shouldn't let a quiz on the internet define your life. 
That's no exception here – the quiz sounds big and defining but it really isn't! It could just help guide you in the right direction, if you need some help knowing where to go.
So, take the quiz below to see what drives and motivates you – if you're struggling to figure it out by yourself!