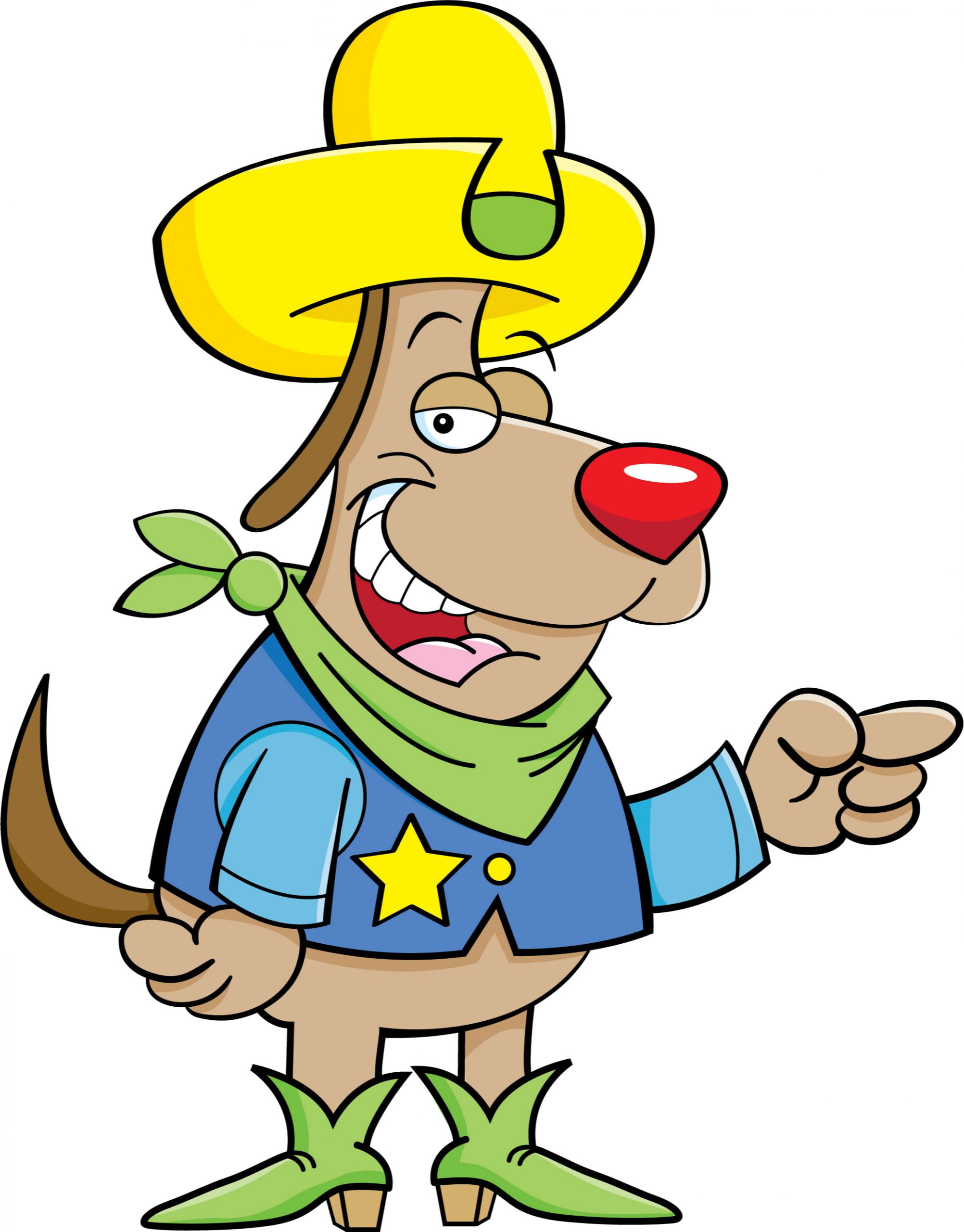 It's a Dog's Life!
Do you know that all breeds of dog are direct descendants of a single species of ancient wolf? Experts estimate it's some 30,000 years since man first domesticated the wolf. It's descendant, the dog, really has been man's best friend ever since. In the developed world, around a third of all households own at least one dog. Even if we don't own a dog, most of us still love nothing more than a friendly mutt. Some exceptional dogs have even managed to work their way into the collective consciousness.
Taken from both the real and fictional world, here's a fun trivia quiz on some of the world's most famous dogs. What do you know of some of the globe's most celebrated dogs? Why not find out by giving our world famous dogs quiz a go?
Take the ' World Famous Dogs' quiz!
Quiz Maker – powered by Riddle
Hope you have enjoyed taking our world famous dogs quiz? If so, why not try some of our other general knowledge and themed quizzes? And, while you're here why not sign up and join our growing community. It's free, there's no catch, and you won't be bombarded with those annoying ads. Better still, we'll be rewarding our members in the not too distant future.
Image credit: Ken Benner /Shutterstock.com