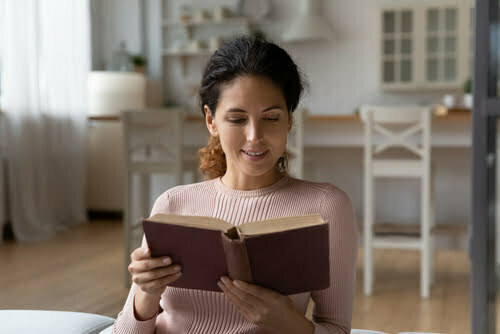 What is classic literature?
What exactly is it that makes a piece of literature "classic"? Ask twelve people and you'll probably get a dozen different answers. However, it is generally agreed by pundits that all classics have a number of common factors.
In short, these might be described as;
The writing must be of high quality in composition
A classic must have a universal appeal to multiple generations
A classic should be such that it achieves longevity
The narrative should be such that it is capable of influencing society
Did you know?
The term "modern classic" applies to those qualifying pieces of work written after World War Two.
Have you read any of the classics? Want to test your "classic literature" knowledge? Why not take our Classic Literature Quiz?
Take the Classic Literature Quiz!
Quiz Maker – powered by Riddle
Header image credit: fizkes/Shutterstock.com