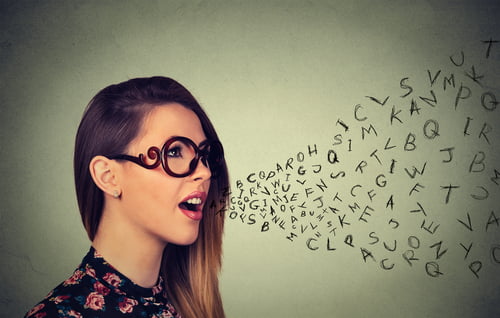 Here's a bit of fun a famous quotes Quiz, or as we call it, the who said it Quiz! The 12 quotes are all very familiar but do you know who first said or wrote the famed words? You will probably recognise most, if not all, of the quotes, and therefore, have got a good idea of the answers but will they be right? There's a short explanatory answer, which I think you'll find interesting, especially if you thought you knew the answers.
Intrigued? Why not take, The Who Said It Quiz?
Quiz Maker – powered by Riddle
That's just one of our speciality general knowledge quizzes. If you've enjoyed taking this quiz, why look up our other speciality and/or routine general knowledge quizzes? And, while you're checking out our site, you might want to join our growing community? It's free to join, and if it's of any interest, you'll be able to collect rewards at some point soon.
Header Image Credit: pathdoc/Shutterstock.com