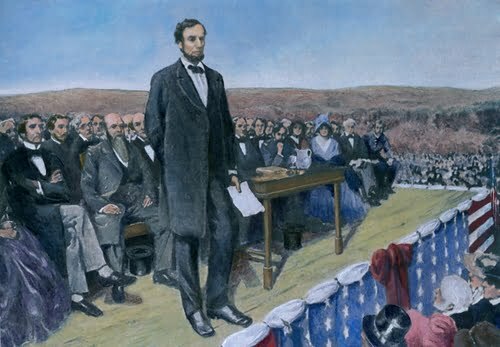 Most of us love to recite a good quote, especially an amusing one. If that's you, then here's the perfect quiz. It's fun multi-choice trivia quiz, asking if you know who said, or is credited with, the well-known amusing quote. There's even a good chance you'll learn one or two new clever quotes, so what's not to like?
Why not give the "Who Said It?" Quiz a go?
Quiz Maker – powered by Riddle
If you enjoyed taking the 'Who Said It? quiz, why not try some of our other themed general knowledge quizzes? And, why not sign up and join our growing community' It's free and there will be rewards later on for our members. Cheers!
Header Image Credit: Everett Collection/Shutterstock.com