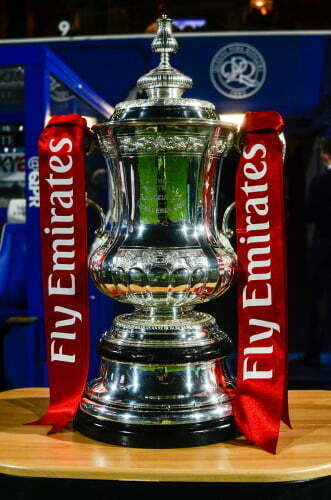 Officially titled the Football Association Challenge Cup, the FA Cup is the senior annual football competition in the English domestic game. The first competition was held in the 1871–72 season, making it the oldest football tournament in the world. What do you know of the facts and figures surrounding the history of the FA Cup?
Why not challenge yourself and take the FA Cup Facts Quiz?
Quiz Maker – powered by Riddle
That's one of our latest sports quiz. If you enjoyed taking the quiz, why not try some of our other sports and general knowledge quizzes? While you are here don't forget to sign up and join our growing community' It's free and there will be some rewards later on.
Header image credit: Cosmin Iftode/Shutterstock.com