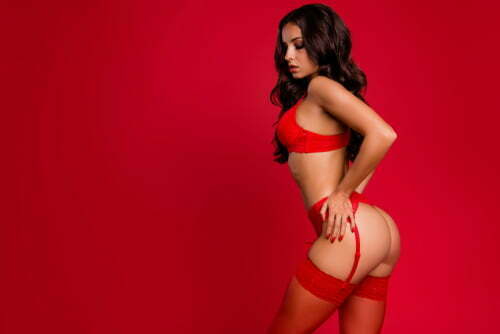 A Red-Themed General Knowledge Quiz
If red's your favourite colour, according to the experts, you are a courageous, confident, ambitious, optimistic, extrovert. You also enjoy the outdoors and like being the centre of attention, as well as being a bit of a sex-god to boot.
Wow!- does that sound like you? Think I'll change my allegiance from blue.
If you really do like all things red, then I'm sure you'll want to take our Red Lovers Quiz. It's a fun general knowledge quiz with a red theme, i.e. all the questions contain the word 'red'. But, even if red's not you, we'll still let you take the quiz just to find out how much worthless knowledge you have on all things red.
Quiz Maker – powered by Riddle
If you've enjoyed our Red Lovers Quiz why not try out more of the other fun general knowledge quizzes at Five Minutes Spare. And, while your looking around why not sign up and join the Five Minute Spare growing community? It's free to join and is likely to come with some decent rewards in the near future!
Image Credit (banner): Roman Samborskyi/Shutterstock.com