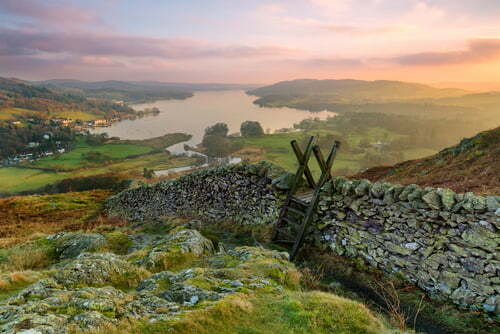 A General Knowledge Quiz on Cumbria
Cumbria born and bred, live in the county, or just a frequent visitor?  If so, then you might just enjoy our Big Fat Cumbria Quiz? How much do you know about England's second largest and least densely populated county?
There's a good mix of questions, covering Cumbrian history, sport, geography, statistics and general knowledge.
So, why not take the Big Fat Cumbria Quiz?
Quiz Maker – powered by Riddle
If you've enjoyed taking our Cumbrian Quiz why not try more of our Cumbrian town and/or general knowledge quizzes at Five Minutes Spare.
Header Image Credit: Daniel Kay/Shutterstock.com