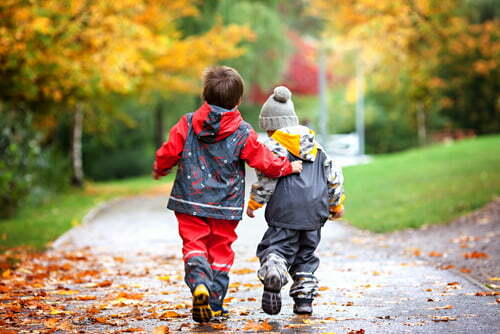 Here's a fun trivia quiz on some famous real-life and fictional siblings. What's your general knowledge of celebrity brothers and sisters like? Why not take our 'Celebrity Siblings' quiz and find out?
Take the Celebrity Siblings Quiz!
Quiz Maker – powered by Riddle
If you've enjoyed taking our 'Celebrity Siblings' quiz, why not have a go at some of our other quizzes. And, while you're at it, why not sign up and join the Five Minute Spare growing community? It's free to join and could soon come with rewards!
Header image credit: Tomsickova Tatyana/Shutterstock.com