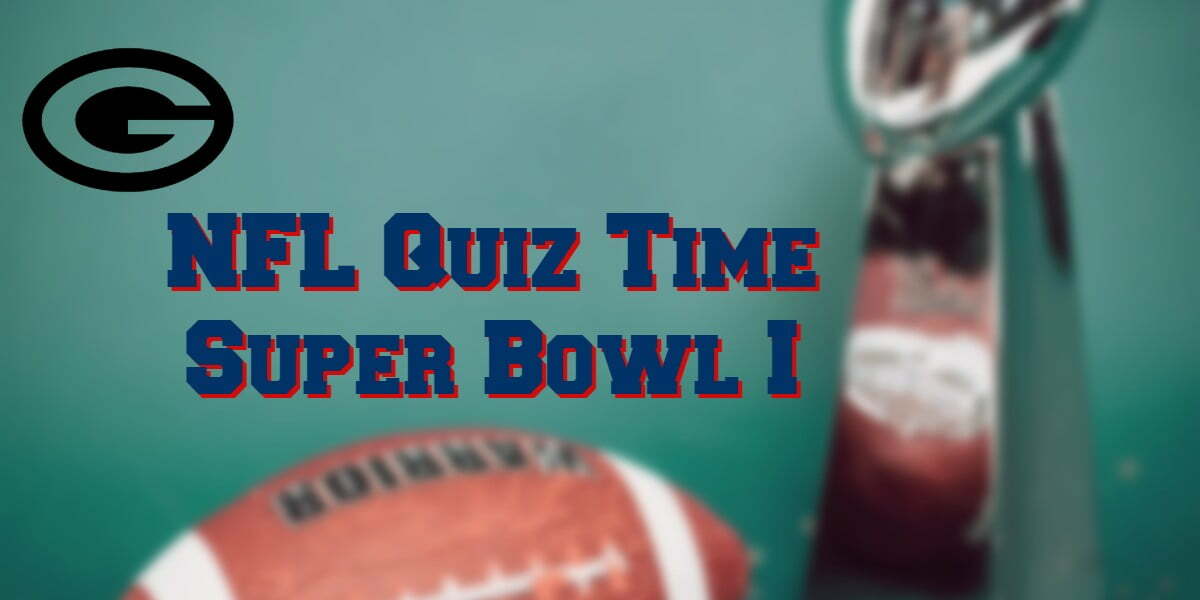 The Super Bowl is arguably the biggest sporting spectacle on the calender attracting a huge worldwide audience. However, Its origins were a little less awe-inspiring, originating as a clash between the then-rival organizations the AFL & NFL. Let's see what you know about this historic event. The questions vary from fairly easy to rather hard, but no matter how well you do it will be informative.
Ready then let's kick off…
So how did you get on?
Are you an NFL trivia genius or a hardcore Green Bay Packers fan? Whatever, thanks for giving it a go and if you have another Five Minutes Spare why not try your luck with another NFL quiz.  Alternatively, if you fancy something different try one of our other sports or more general quizzes.
Other Things You Might Like
Five Minutes Spare NFL
NFL Home