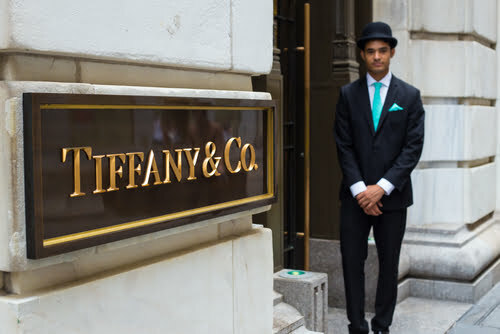 It's 60 years since Audrey Hepburn famously portrayed girl-about-town Holly Golightly in the classic film "Breakfast at Tiffany's". Did you know it's based on the 1958 novella of the same name? Here's a fun trivia quiz on one of Hollywood's most iconic films. How much do you know about the quirky film? Here's a chance to find out:
Take the "Breakfast at Tiffany's" Film Quiz!
If you've enjoyed taking our Breakfast at Tiffany's film' quiz, why not click on the link to look up some of our other film, entertainment, and general knowledge quizzes. And, why not sign up and join the Five Minute Spare growing community? It's free to join and could soon come with rewards!
Header Image Credit: littlenySTOCK/Shutterstock.com