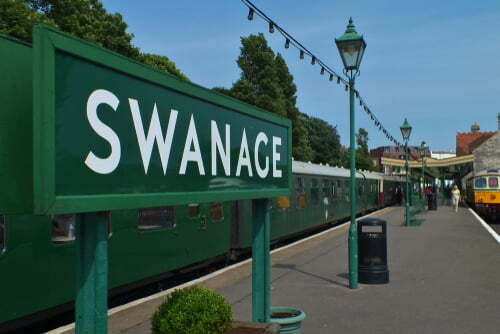 How much do you know about the Dorset town of Swanage?
Did you know Swanage Pier was blown up during WW2 to stop it from being used during a possible enemy invasion?
Why not test your knowledge of the town by taking our fun trivia quiz on Swanage? A small tip – if read our guide to Swanage before taking the quiz, you'll probably do quite well.
Header image credit: Pin Photography/Shutterstock.com