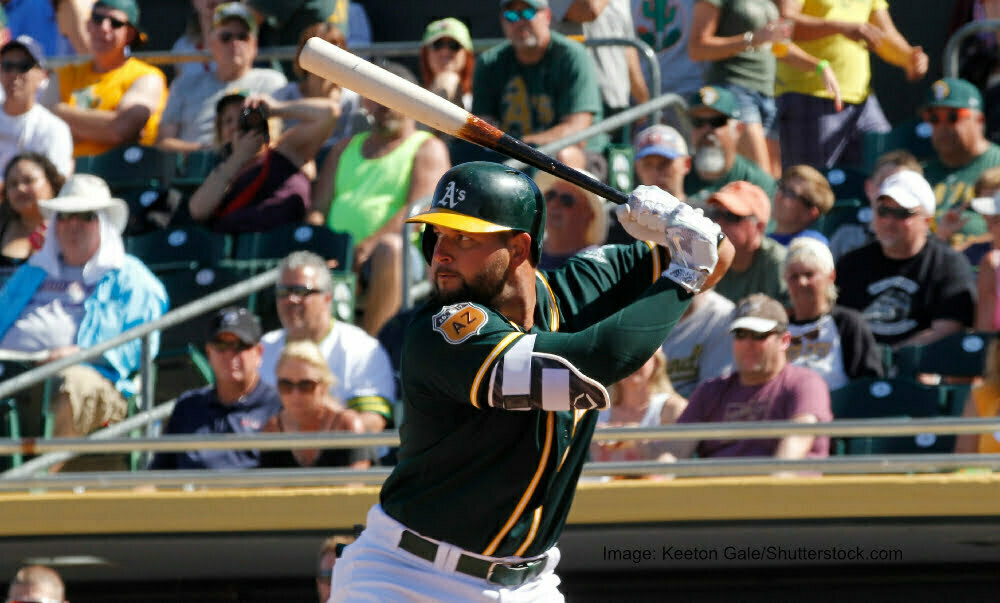 Try Our Oakland Athletics Quiz!
Are you a huge A's fan or just a Baseball Jedi (knowledge-wise)? Let's find out with our little test.  The questions vary from easy to obscure but if you are a fan or a baseball trivia fan you should do ok.
So how did you find it? Too hard or a bit easy? Whichever, thanks for giving it a go and if you have another Five Minutes Spare why not try another Baseball quiz or if you fancy something different try one of our other sports or general quizzes.
Other Things You Might Like
Five Minutes Spare Baseball Articles
MLB Home 
Keep up with the A's on Twitter