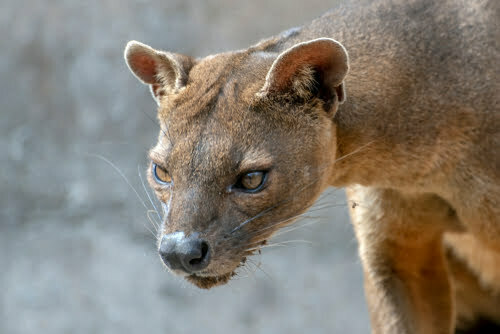 A Wildlife Name Recognition Quiz
What's your knowledge of some of the more unusual names given to various animal species? Here's a quiz with a difference – can you identify from the four possible answers the animal species that's an imposter i.e. it does NOT actually exist?
The chances are that for most questions you probably won't know the answer but how's your ability on making an educated guess? It's a fun wildlife trivia quiz so why not give it a go?
Quiz Maker – powered by Riddle
If you've enjoyed taking this quiz why not try out our other wildlife quizzes at Five Minutes Spare.
Published in Children, Wild Life
Recommend

0

recommendations