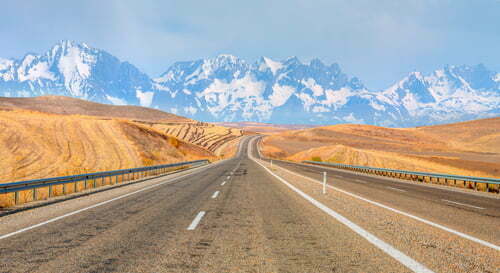 A Road Trip Themed Quiz
Do you enjoy road trip movies? Are you a fan of 1980s music? If you answered 'yes' to both of those questions then this quiz is definitely for you. It's a fun film and music trivia quiz with a 'On the Road' theme. Even if you're not a particular fan of either genre, we at Five Minutes Spare feel sure you'll you still enjoy our quiz so why not give it a go?
Quiz Maker – powered by Riddle
If you've enjoyed our 'On the Road' Quiz, why not try more of the entertainment quizzes at Five Minutes Spare.
Published in Entertainment, Movies, Music
Recommend

0

recommendations