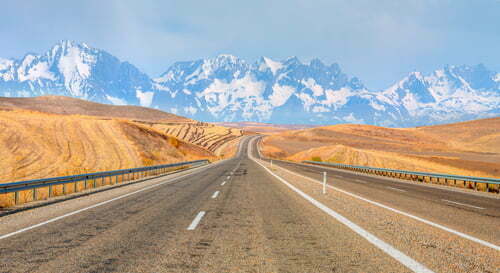 A Road Trip Themed Entertainment Quiz
Do you enjoy road trip movies? Are you a fan of 1980s music? If you answered 'yes' to both of those questions then this is definitely a quiz for you. It's a fun film and music trivia quiz with a 'On the Road' theme. Even if you're not such a big fan of either genre, we at Five Minutes Spare feel sure you'll still enjoy the quiz.
So, why not give the 'On the Road Quiz' a go?
Quiz Maker – powered by Riddle
If you've enjoyed our 'On the Road' Quiz, why not try more of the entertainment and fun general knowledge quizzes at Five Minutes Spare. And, while your looking around why not sign up and join the Five Minute Spare growing community? It's free to join and is likely to come with some decent rewards in the near future!