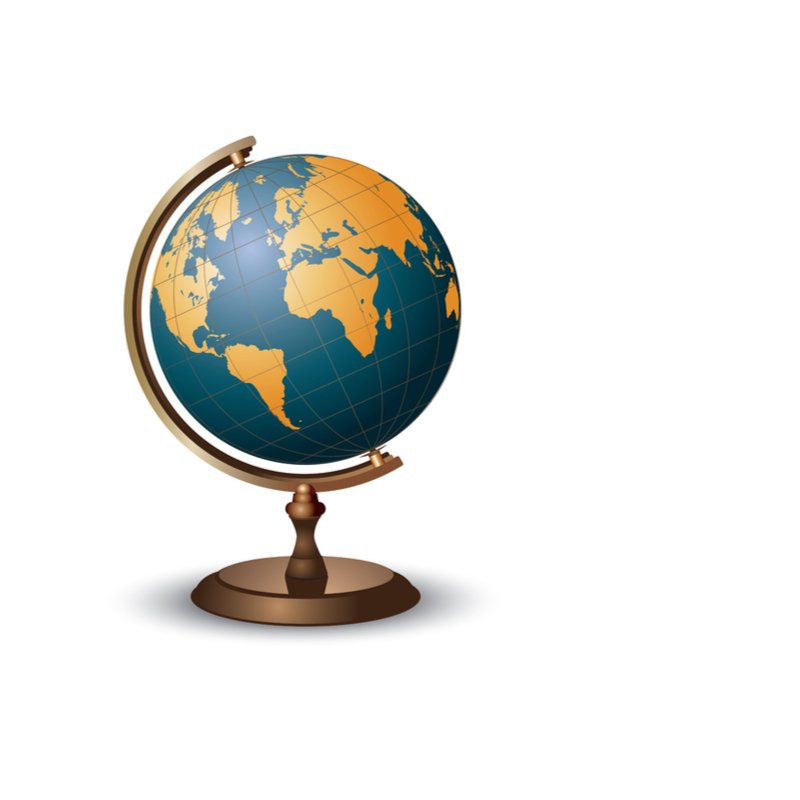 Most of us know the continent of which the world's most renown geographical features lie, such as Sahara Desert, The Grand Canyon and the River Nile. However, what's your knowledge of the somewhat lesser known but no less awesome natural wonders of the world? Here's an educational geography quiz on some of those global natural features. Do you know the continent where they are located? If geography isn't your not your strong point, why not take the quiz anyway, as all answers come with a brief but informative answer.
Take The Where In The World Quiz!
Quiz Maker – powered by Riddle
If you've enjoyed this quiz, why not try more of the awesome quizzes at Five Minutes Spare. And, while your looking around why not sign up and join the Five Minute Spare growing community? It's free to join and is likely to come with some decent rewards in the near future!