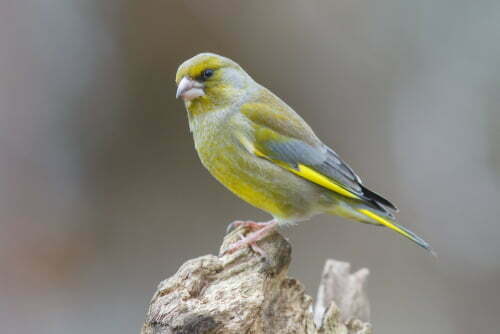 Finch Facts
Did you know there are 230 species of finch in the world, as recognised by the International Ornithological Congress (IOC). All of the species belong to the Fringillidae family, which consists of 3 subfamilies and 50 genera. Finches inhabit all continents of the world except Antarctica. Only 73 species actually have finch in their name, as the rest of the family is made up of siskins, canaries, redpolls, serins, grosbeaks and euphonias.
UK Finches
There are 11 species of finch native to the UK, which are:
Brambling
Bullfinch
Chaffinch
Common crossbill
Greenfinch
Goldfinch
Hawfinch
Lesser redpoll
Linnet
Siskin
Twite
Are you confident you could identify the 11 listed species of finch? Why not take our finch recognition quiz and find out?
Take the UK finch recognition quiz!
Quiz Maker – powered by Riddle
That's our latest wildlife quiz. If you enjoyed taking the quiz, why not try some of our other wildlife and general knowledge quizzes? While you are here don't forget to sign up and join our growing community it's free and there could be a few rewards chucked in later on.
Header image credit: hfuchs/Shutterstock.com