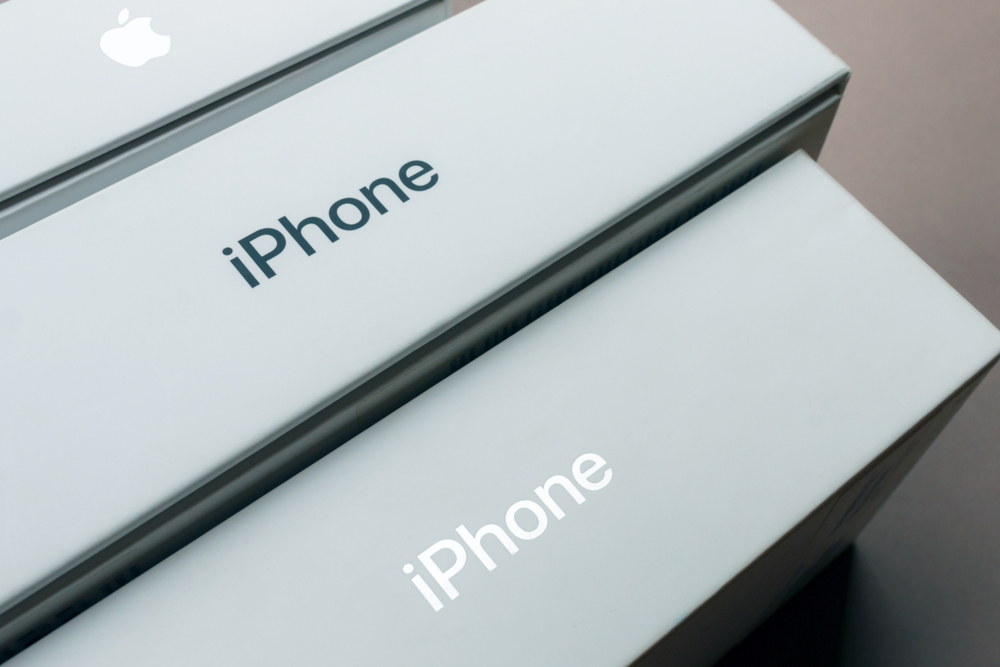 flagship have announced their new flagship phone that is about to hit the market, a lot of people thought the next phone would be the iPhone 9, however they have done a windows and missed out the 9 and went straight to the iPhone 11 instead. No one knows why this has happened, but they did it! They have released two versions of this phone, the iPhone 11 and 11 pro! This phone will be released on the 20th September and will come at a cost of £729 or £529 if you trade in your iPhone into them. This phone will be one of the best phones on the market right now.
The iPhone 11 comes in with a 6.1-inch retina HD display, 1792×828 pixel resolution at 326 ppi as well! One of the best screens on an iPhone yet. A lot of fans are wanting to make sure that there phone will be able to survive underwater, most phones can last up to 2 hours in water, Apple have said that the iPhone can survive in up to 2 metres of water for 30 minutes, however this will most likely be longer. The camera has changed a lot this year with them adding three to the iPhone 11 Pro version, however on the original they have dual 12-megapixel ultra-wide-angle cameras with portrait mode and everything an iPhone X and Xs has! With the adding of night mode as well. Videos can be recorded at 4k resolution at 24, 30 and 60 frames per second and going down to 720p!
This phone will most likely be slightly better than the iPhone X, even though the X was a test to see if fans of Apple would like the notch and no button idea on the phone. From someone that has an iPhone X, the notch is noticeable to start off with but after using it for a few seconds it's not noticeable at all, with no button… you get use to that after a day of using it. This could be a great idea for when they decide to copy other companies and make an iPhone Fold! No button and the notch at the top! This could be the idea for the iPhone 12!
Banner and Editorial credit: Mykola Churpita / Shutterstock.com