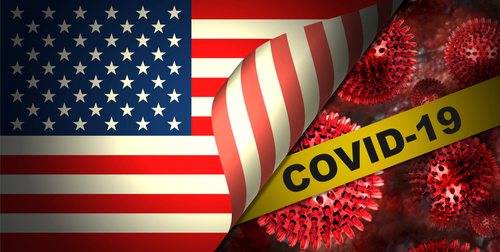 The US has still managed to contain the virus, after having over 100,000 cases and or more some days, Joe Biden has stated that Covid-19 in the US has ended. There is a lot to look at but overall the US President has stated that everything is looking good.
"We're still doing a lot of work on it. But the pandemic is over," said Mr Biden in a television interview.
The stats show that Covid-19 is still killing over 400 people a day in the US and the WHO said that the end of the pandemic is "in sight".
Covid-19 was the worst part of 2020-2022, however, it is seeming like everything is getting back to normal and back on track after a vaccine was created, however, there still is a chance that Covid-19 come back and effects the world again.
This may not happen as vaccines are created, however, there is still a chance.
Banner and Image Credit: Zoom Photo Graphic Stock