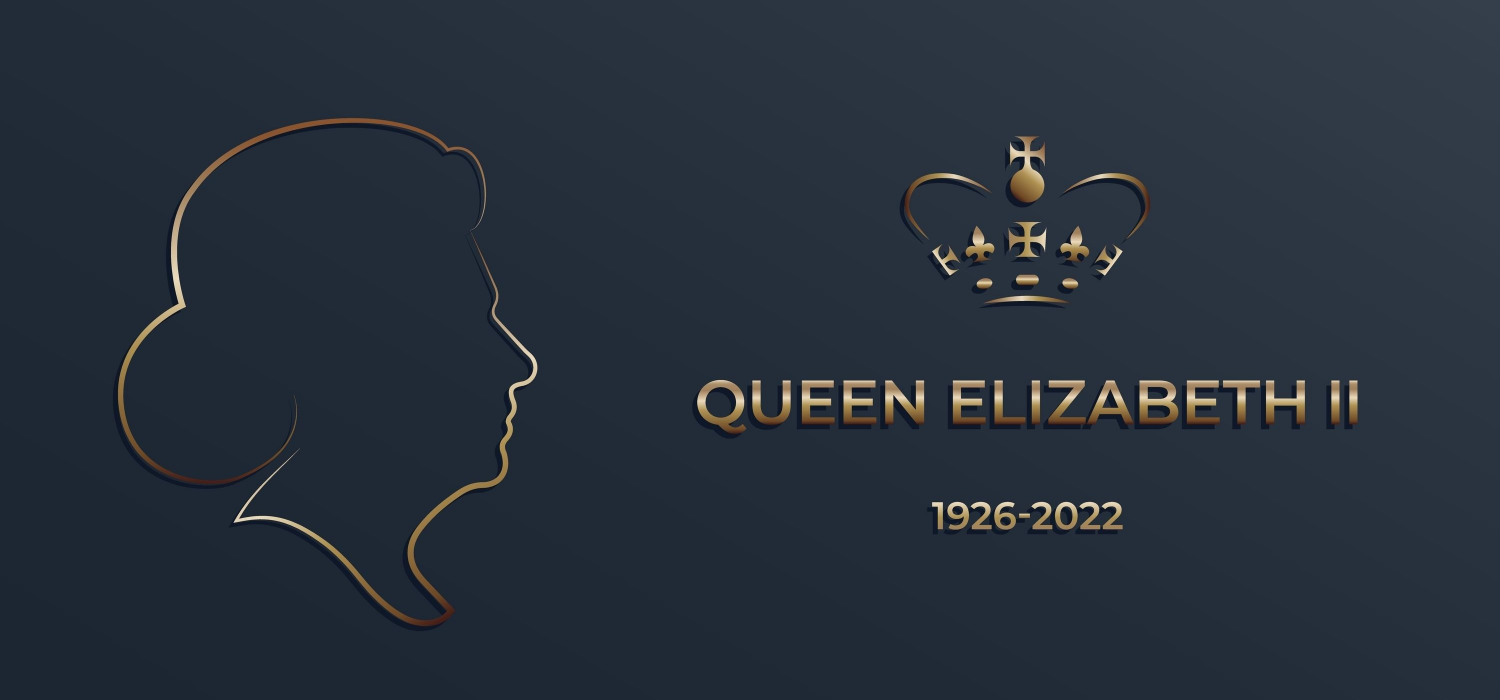 Yesterday was the day a lot of people around the UK were dreading ever happening. The Queen was loved by a lot of people around the UK with millions coming to see her during the 23 hours lying at rest before the funeral took place. Millions came to watch this event and millions around the world paid their respects to the Queen during the final hours!
At 06:32BST, the final mourner filed past the Queen's coffin at Westminister hall. This was during her four and a half days lying in the state drew to a close, meaning the funeral was starting. The Que ended, however, Monday, there was already a crowd gathered.
At 10:44BST, the Queen's coffin began its journey to Westminister Abbey. Millions of people came together to mourn over the Queen's passing and millions came to watch as the coffin was getting taken to her final place at rest.
After the Queen's coffin made it to Westminster Abbey, the coffin slowly descended down, making this our final goodbyes to a great Queen. God save the Queen.
King Charles III was greeted by everyone singing God save the King after the Queen's coffin was lowered and King Charles III was sitting there.
God save the King. God save the Queen. 
Banner and Image Credit: Jorieri