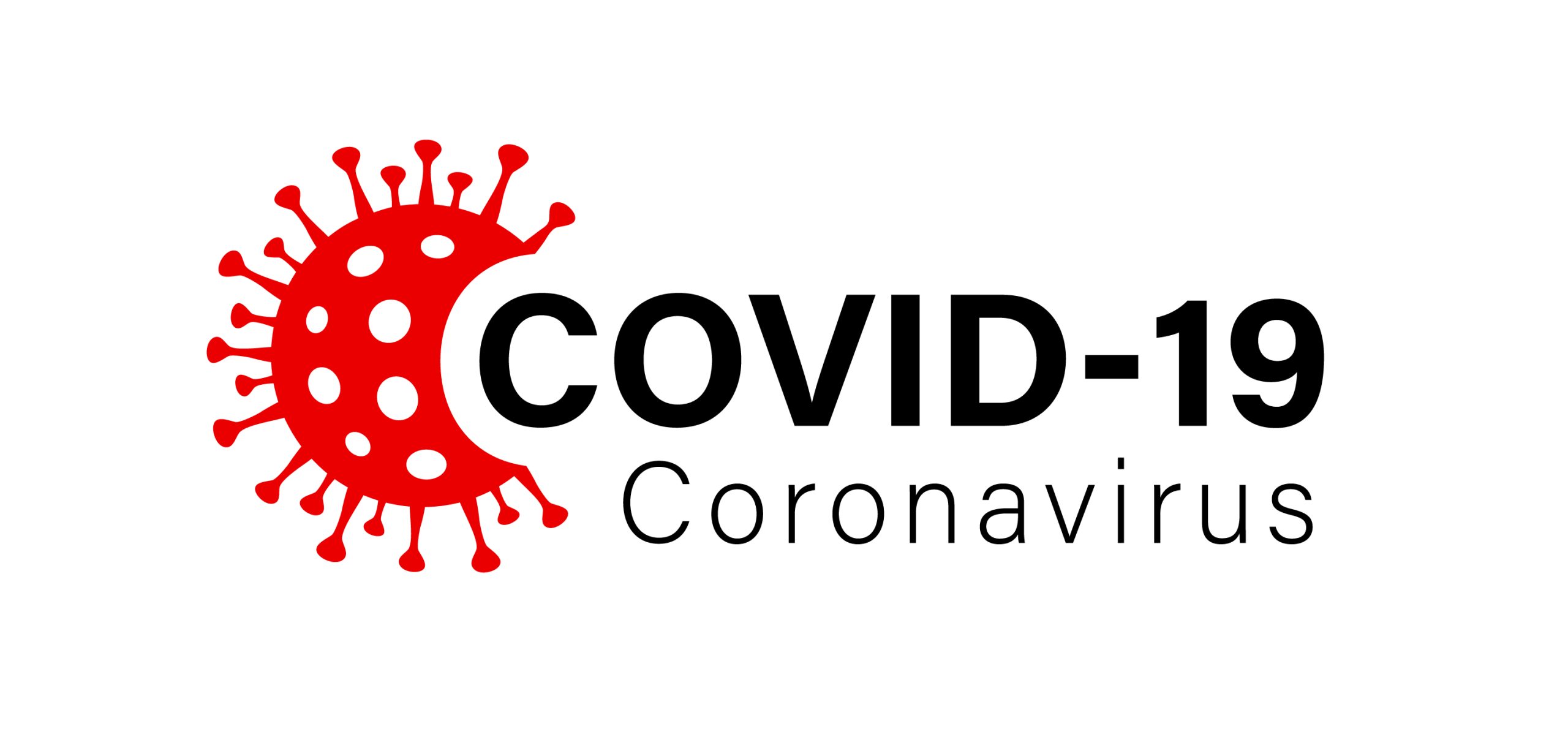 Covid-19 has been on the rise for a while, there have been some parts of the UK that have been declining however recent stats, show that Covid-19 is on the rise in some aspects and declining in others. 
There has been a small increase in cases due to the winter season coming. There has been a small increase in Northern Ireland since the beginning of winter.
Scotland at the moment is unknown which is strange at the moment as it is increasing and decreasing rapidly.
Covid-19 is responsible for over 1.9 million people having the virus and or one in 35 people have it.
Covid-19 has been one of the hardest-hitting viruses to hit the world, being known as the pandemic, and has been one of the hardest viruses to make disappear.
It has been random for the majority of the time in the UK and has now somewhat slowed down a lot since the beginning of the year.
Covid-19 has seemingly gone in the UK with a lot of people leaving their homes as they don't mind having it.
For the more latest news, click here!
Banner and Image Credit: Koltukovs