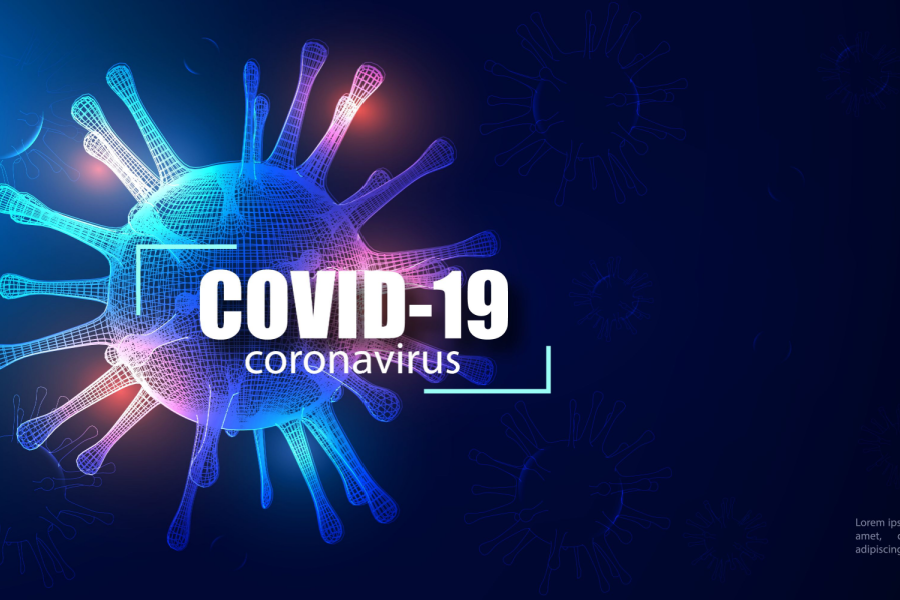 Covid-19 has continued to fall in the UK, the latest figures from the National Statistics suggest that around 1.4 million people have Covid-19 in the UK. This is down from the previous week as 1.7 million were believed to of had Covid-19 last week.
In total, more than 187k people in the UK have had Covid-19 this week, meaning they have tested positive recently. The number of cases has decreased however as fewer and fewer cases keep happening across the UK.
Booster jabs are set to be offered to those who are in need of extra protection against the virus, however this will happen during the winter time.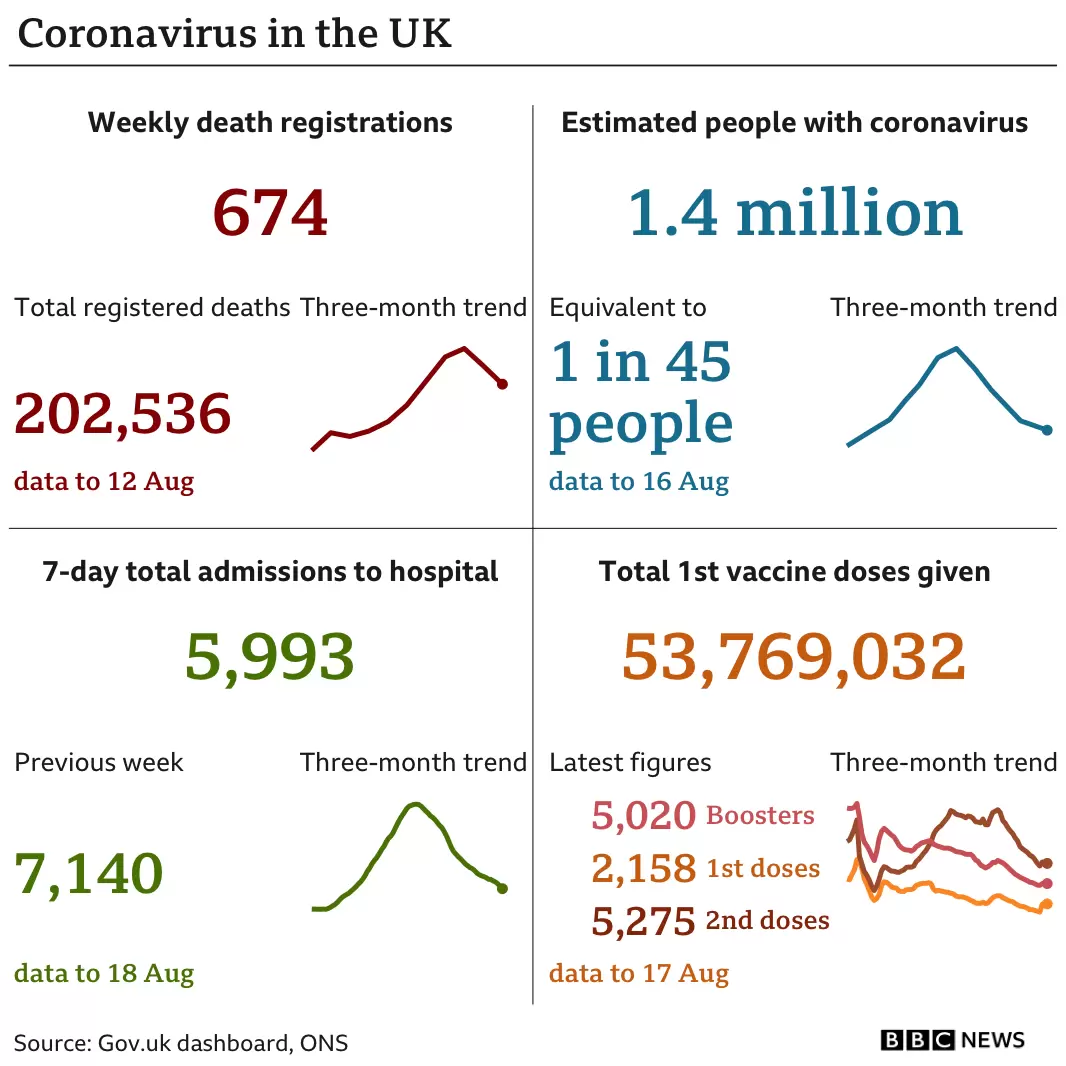 This suggest that numbers are slowly going back down to where a lot of people thought they would be in a few years and Covid-19 is looking like the next common cold in some cases.
For more UK News, click here!
For more Covid-19 News, click here!
For everything Five Minutes Spare, click here!
Banner and Image Credit: ANNA ZASIMOVA